The Arab Community Fair is an annual event that is coordinated by the Arab Historical Society. Each year the Arab City Park is full of vendors from snow cones to artists. Dr. Richard Wags and MainStreet Family Care have been involved in the community fair since the clinic opened.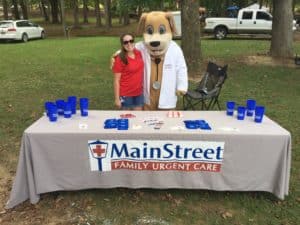 Dr. Wags loves to be involved in Arab. He tries to make his way to each and every community event; however, the Arab Community Fair is one of his favorites!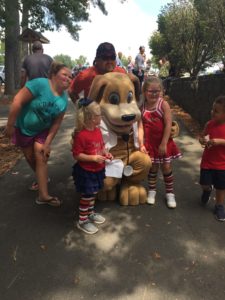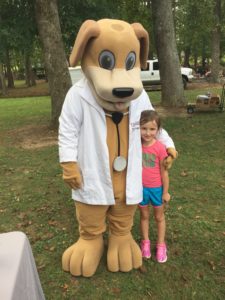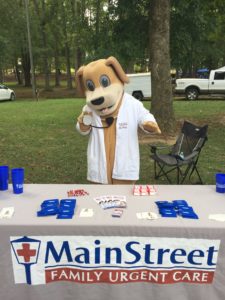 See you next year at the Arab City Park for the Community Fair!