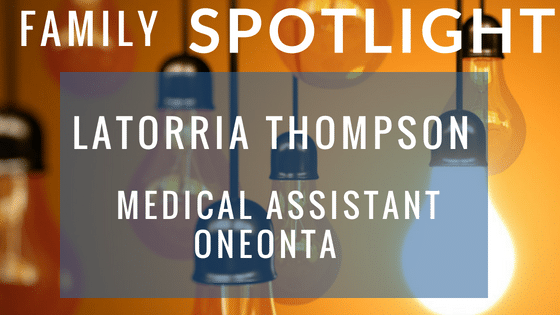 Name: LaTorria Thompson
Hometown: Birmingham
Family: Mom, sister, brother, and three boys
Title at MainStreet: Medical Assistant
Hiring date: May 17th, 2017
How'd you get involved at MainStreet? I was searching for employment with an urgent care, and happened upon MainStreet Family Urgent Care, so I applied!
Favorite thing about working at MainStreet? I love meeting all types of different people and interacting with my teammates.
What's a memory that sticks out from your time working at MainStreet? One time a patient between the ages of 6 and 8, and when I called her back to be seen she handed me a picture she had drawn of me. It definitely made my day!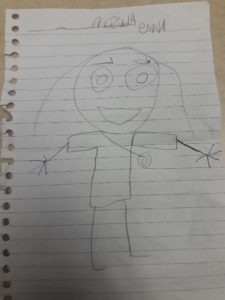 What do you believe is your biggest accomplishment professionally? I've learned lots of new things and built great rapport with our patients.
List awards you have received. In college, I received an induction into an adult honors society as well as was on the Dean's and President's list from beginning to end of my college career.