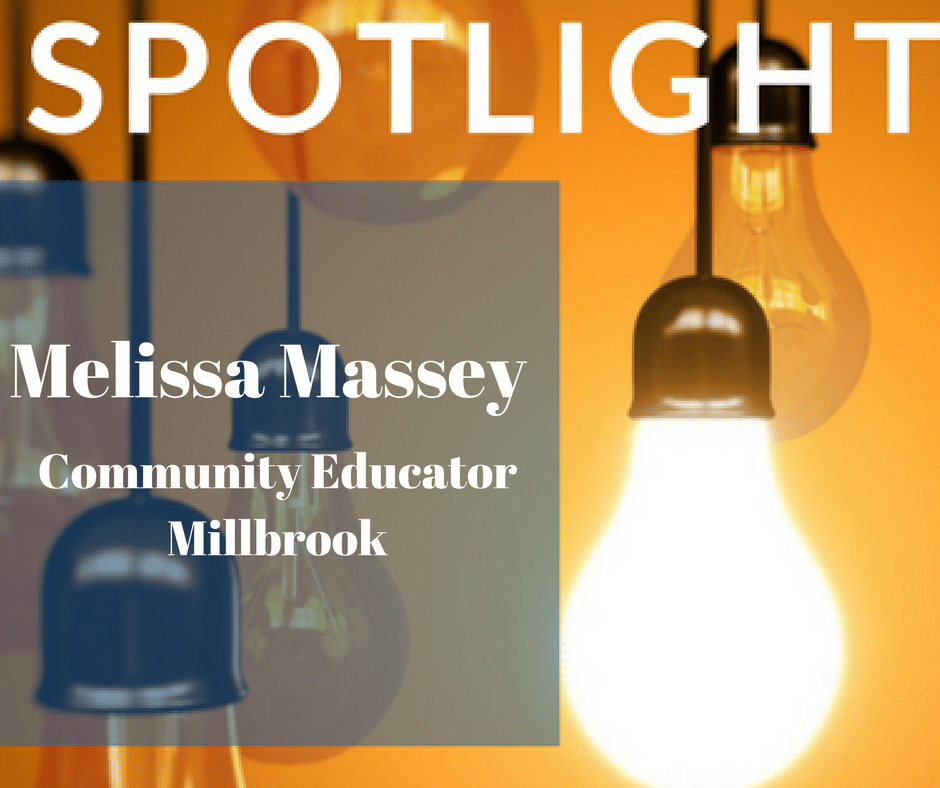 Name: Melissa Massey
Home Town: I grew up in Millbrook, Al
Title at Mainstreet: Community Educator for Millbrook
Hiring Date: April 2018
How did you get involved at MainStreet? I was contacted by Betsy after she asked a few members of our chamber who they felt would be good for the job. After speaking to her and hearing what the job entailed I was so excited to officially apply. I enjoy being a part of keeping our sweet town thriving with events and activities.
Favorite thing about working at MainStreet? MainStreet shares in my love of community and family. They also allow me to go to all the events the community puts on to represent the company and speak to others about what we offer at our amazing clinics.
What sticks out to you while working at MainStreet? Having just recently started what has stood out is that everyone is just like family. I have had so much help from my fellow Community Educators while learning all the ins and outs.