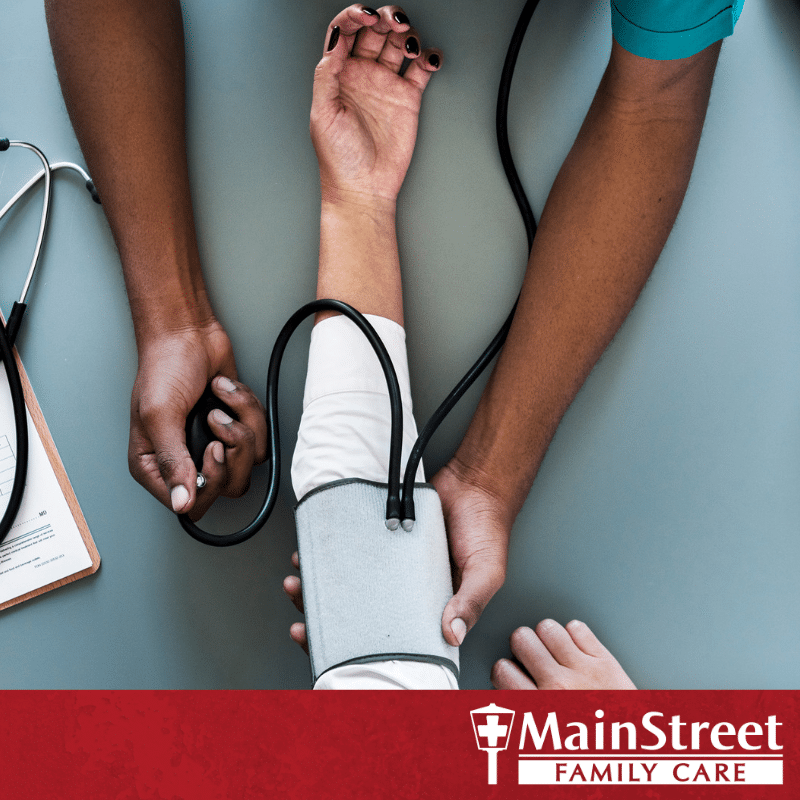 When you become a primary care patient with MainStreet Family Care in the month of February, you are illegible to receive a free $20 gift card!
It only takes four east steps!
1: Schedule your appointment online here: http://ow.ly/VWS430ne1m3
2: Get your initial physical at your local MainStreet Family Care clinic
3: Take a short survey about your experience
4: Receive a $20 gift card to Walmart, Amazon, Target or one of the 96 other stores that you can choose from!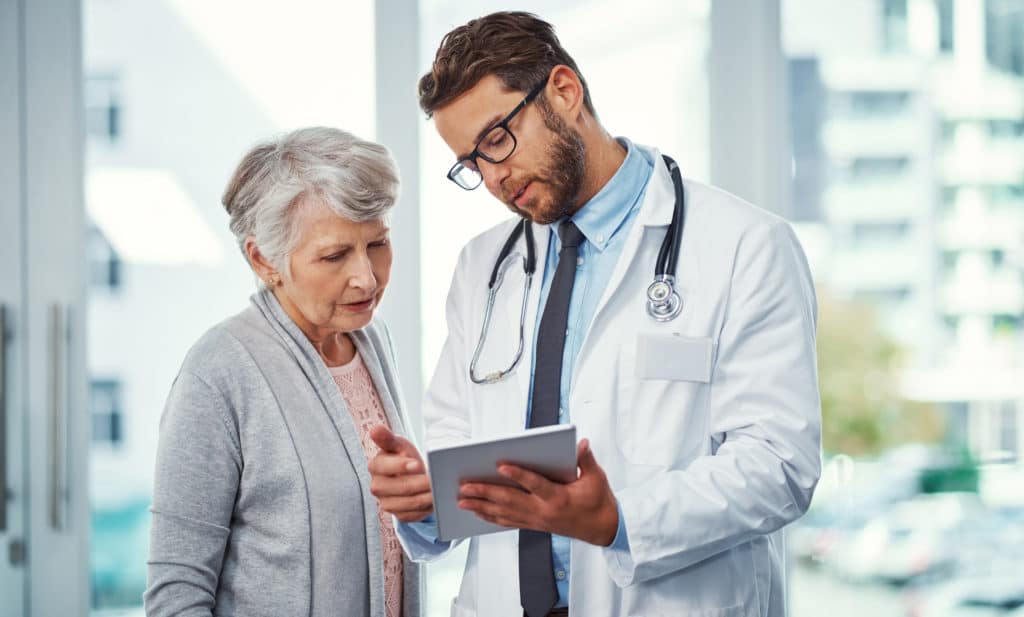 MainStreet Family Care is excited to now be offering primary care for our patients! Now, the same friendly staff who comes to the rescue when your family is injured or ill will be the same friendly staff who helps with your annual checkup or your high blood pressure. Our belief is all visits to the doctor's office should be as quick and convenient as your urgent care visits! Which is why we offer primary care appointments 7 days a week, including our extended hours!
Additionally, we want to let you know a few of our policies ahead of time:
Appointments are required for medication refills, lab work, chronic condition management, and yearly physicals. We do not require appointments for acute illnesses like colds, sore throat, flu, or injuries. We consider these "Urgent Care," and you may walk in without scheduling an appointment.

We do not prescribe or refill any controlled medicines, including narcotics.
Late rescheduling (any adjustment within 48 hours of an appointment), cancellation, or no-shows may be subject to penalties.
Visit mainstreetfamilycare.com for more information!