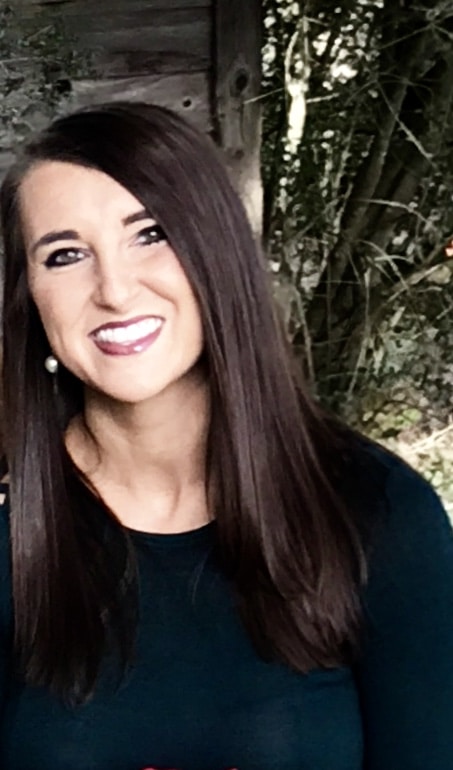 Today's Family Spotlight is on Mandy Wiggins! This amazing MainStreet Family staff member is a CRNP at our Andalusia clinic, has been with MainStreet since September 2017. She has two children, ages 5 and 4 months, with her husband of 13 years, Brent. 
What's something that no one else knows about you?
I enjoy competing in fitness competitions.
How'd you get involved at MainStreet?
My previous clinic was purchased by MainStreet, and I wanted to continue care of my established patients.
Favorite thing about working at MainStreet?
My team and how they work together for our patients. Most days there are no defined roles; everything gets done and we all pitch in!
What's your hope for MainStreet in the future?
My hope is for improving care for our patients with even more organization and involvement of the patient in decision making. Increase awareness for wellness screenings as well.
What do you believe is your biggest accomplishment professionally and personally?
Professionally, the relationship I build with patients. I feel that I am a good listener and treat my patients like family. Personally, my biggest accomplishment is becoming a mother.
List awards you have received.
I was on the deans list for both universities I attended. Although not an award, I received my CEN certification while working in the ER.
What's your favorite thing to do on the weekend?
Spend time with my family or in the woods. I enjoy anything outdoors from water sports to camping to hunting.
For more information on MainStreet Family Care visit, www.mainstreetfamilycare.com. And click this link to find out more about our children's urgent care – www.kidsstreeturgentcare.com.