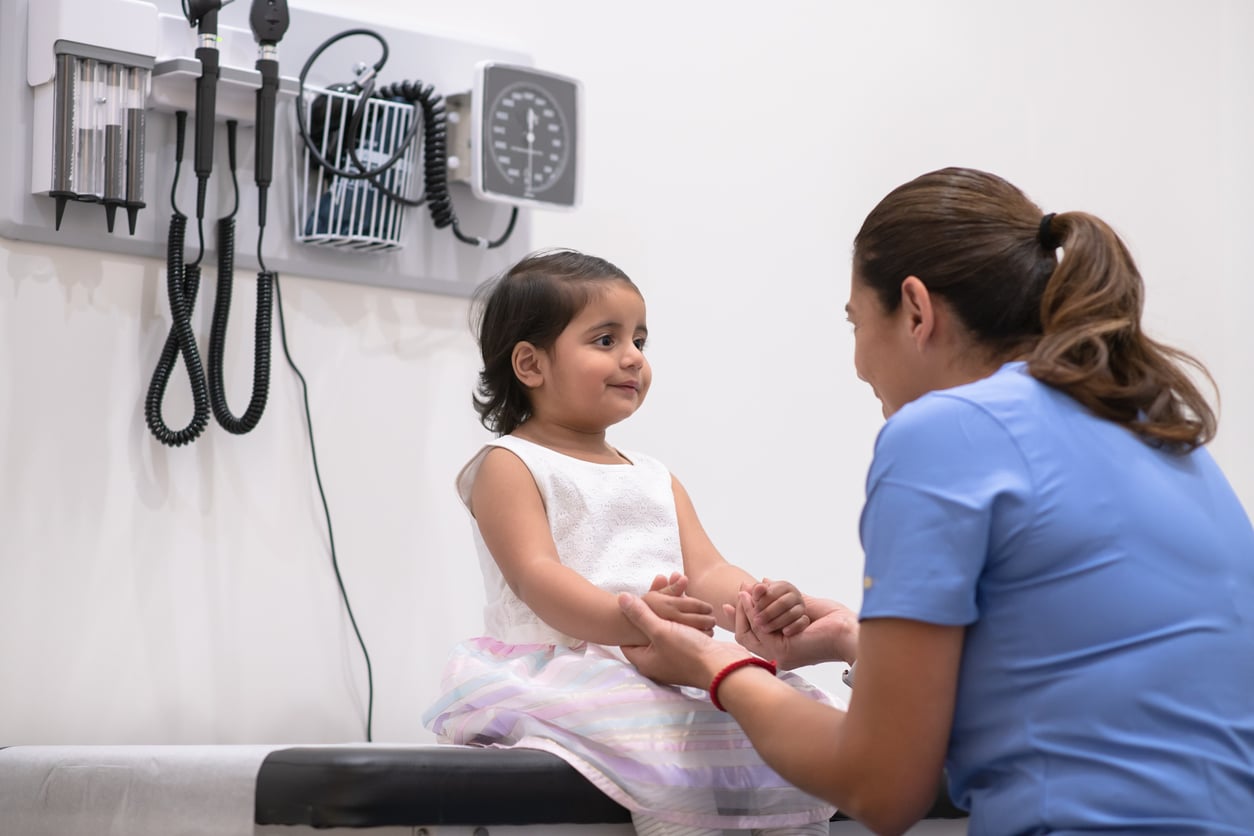 Looking for an urgent care center? MainStreet Family Care is here to provide you with 5 things to look for in an urgent care clinic. 
What Is Urgent Care? 
Urgent care is for minor illnesses and injuries that don't require emergency medical attention. It is different than seeing a primary care physician in that you only receive treatment for what you're struggling with, and you usually don't need a prior appointment. 
Visiting urgent care is a quicker route to treatment than visiting the emergency room, while still offering top notch health care. 
Services That Fit Your Needs
When looking for an urgent care clinic, it is vital that they have services that cover a large variety of illnesses and injuries. Whether patients are suffering from urinary tract infections or minor broken bones, the right urgent care will be able to treat you. At MainStreet Family Care, we offer a large variety of urgent care services, including: 
General Illnesses

Infections

Minor Injuries, including broken bones

Other Medical Conditions
Additionally, some clinics offer services other than urgent care and you can find out by visiting their website or calling their office. At MainStreet Family Care, we offer primary care, occupational health services, and physicals. 
Certified Medical Providers at Urgent Care Clinics
Prior to visiting an urgent care center, you should ensure that their medical providers are certified and highly-trained. These medical providers consist of nurse practitioners, physician's assistants, and doctors. To make sure the urgent care is properly staffed, check out their website or call ahead of your visit. 
Do They Offer Online Registration and Accept Walk-Ins?  
Many urgent cares are now offering online registration, a tool that allows patients to wait from anywhere. Online registration reduces in-clinic wait times, reducing the number of people you are exposed to while waiting. 
The ability to be a walk-in is also important when choosing an urgent care center. Make sure your urgent care offers this feature if you're unable to register online. 
Clean and Updated Medical Facility
The medical center you choose needs to be equipped with the right tools and instruments to treat you. Many urgent care centers now have x-ray machines, pharmacies, and extensive testing methods. Look at their website to see if they have the right equipment to treat you. 
Additionally, make sure the clinic you choose maintains a clean and friendly environment. Check out their reviews online to see what other patients think. 
Do They Accept Your Insurance? 
Insurance is a major concern for many people visiting an urgent care clinic, as these services can be expensive. If you're looking for a clinic to visit, make sure they accept your insurance. MainStreet Family Care accepts most major insurance plans, including Medicare and Medicaid plans. 
Turn To MainStreet Family Care
Looking for an urgent care center that embodies all of these traits? Look no further, MainStreet Family Care is here. To visit a clinic, register online. You can wait from home or from your vehicle until we're ready for you. We'll send you a text when it's time to head to the clinic. 
Walk-ins are always welcome, but please be aware that registering online reduces in-clinic wait times. Walk-ins are added to the same queue as those who registered online.