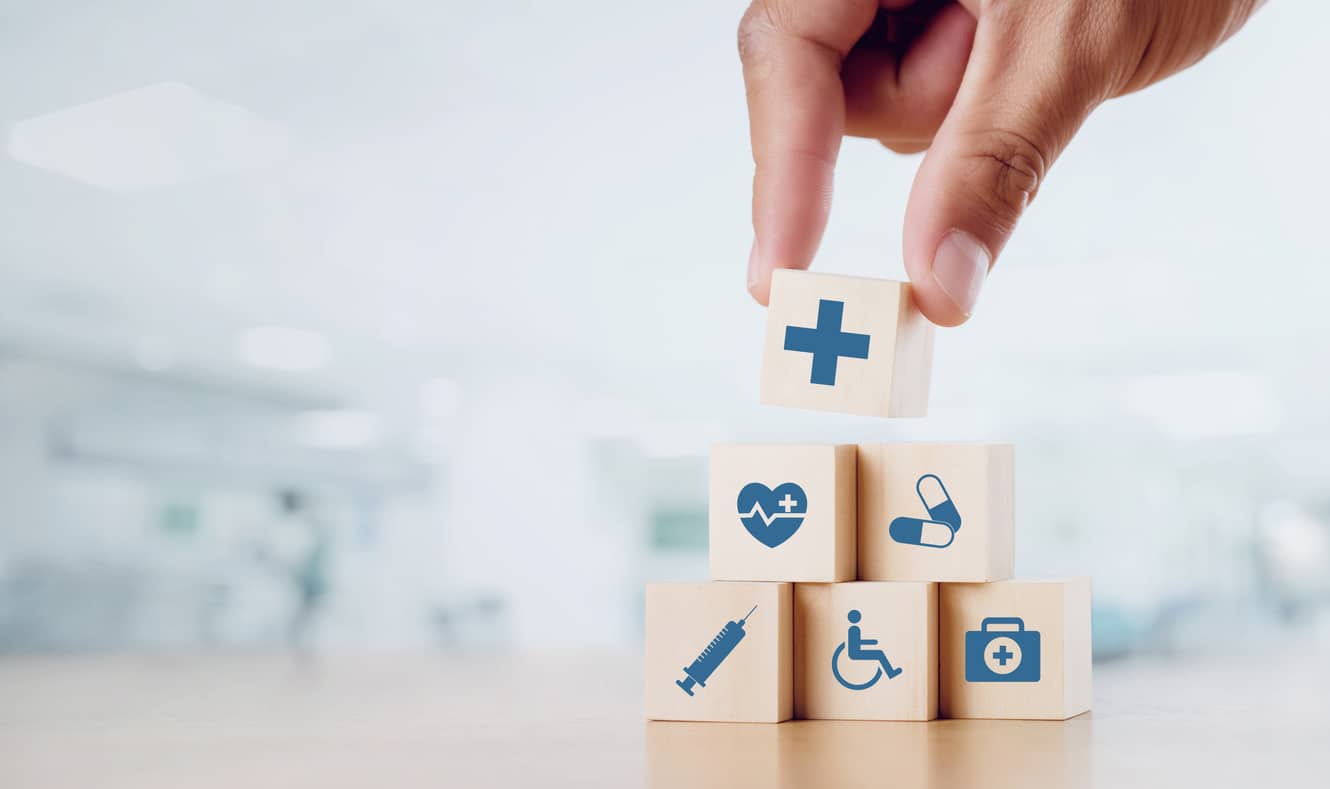 To be proactive about your health is to anticipate future changes, needs, or problems that you may encounter. Routinely visiting your primary care provider is an excellent way to be proactive and maintain good health!
Reactive Care vs. Proactive Care
Many people take a reactive approach to their health, meaning that they take action only after they have been diagnosed with a condition. Unfortunately, fixing your health is difficult to do once the damage has been done. Approaching your health proactively can reduce the risk of developing chronic disease, as well as help you live a healthier, happier life. 
We offer primary care services at MainStreet and would love to help you approach your health proactively. 
5 Ways To Be Proactive About Your Health
Five of the best ways to be proactive include eating a healthy diet, implementing a regular exercise routine, prioritizing rest, and managing stress. 
Healthy Diet
Eating a healthy diet can assist you in preventing a variety of illnesses and ailments. A well-balanced diet consists of fruits, vegetables, meats, limited sugar, and plenty of water. If you're unsure where to start with creating a diet plan, consult with your primary care provider for help.  
Exercise Routine
Most healthcare professionals recommend getting at least 30 minutes of exercise four to five days a week. Exercise can be a fun, stress-relieving part of your day. A few of the best exercises you can do include: 
Strength training

Walking/running

Swimming

Dancing
Prioritize Rest
Rest is an important portion of daily life, as it helps you to recharge and recover. Adults should get anywhere from seven to nine hours of quality sleep each night. If you have difficulty getting enough rest, prioritize a bedtime and wake-up time that is sustainable for you each day. 
Stress Management
Mental health is crucial to living a healthy and happy life, and excess stress can lead to poor mental health. You should take time each day to relieve stress, whether it be by spending time with loved ones or participating in your favorite hobby. 
Prevention With Primary Care
What is Primary Care? Primary care is a healthcare approach that focuses on overall wellness, general illness treatment, and preventative care. 
A large focus of any primary care practice is prevention. Visiting a provider will allow you to update your medical history, receive a check-up, and have lab tests done to further understand your internal health. Once you've completed these steps, your provider will be able to assist you in preventative care. 
Providers can use your medical history, health concerns, and current lifestyle factors to tailor a specific prevention plan for you. These health plans can help prevent chronic conditions like: 
High blood sugar

Heart disease

Kidney disease

Lung disease

Diabetes

Cancer
Turn To MainStreet Family Care
Ready to take the next step in being proactive with your health? MainStreet Family Care is here to help you! To create an account and schedule your first appointment, visit the patient portal.