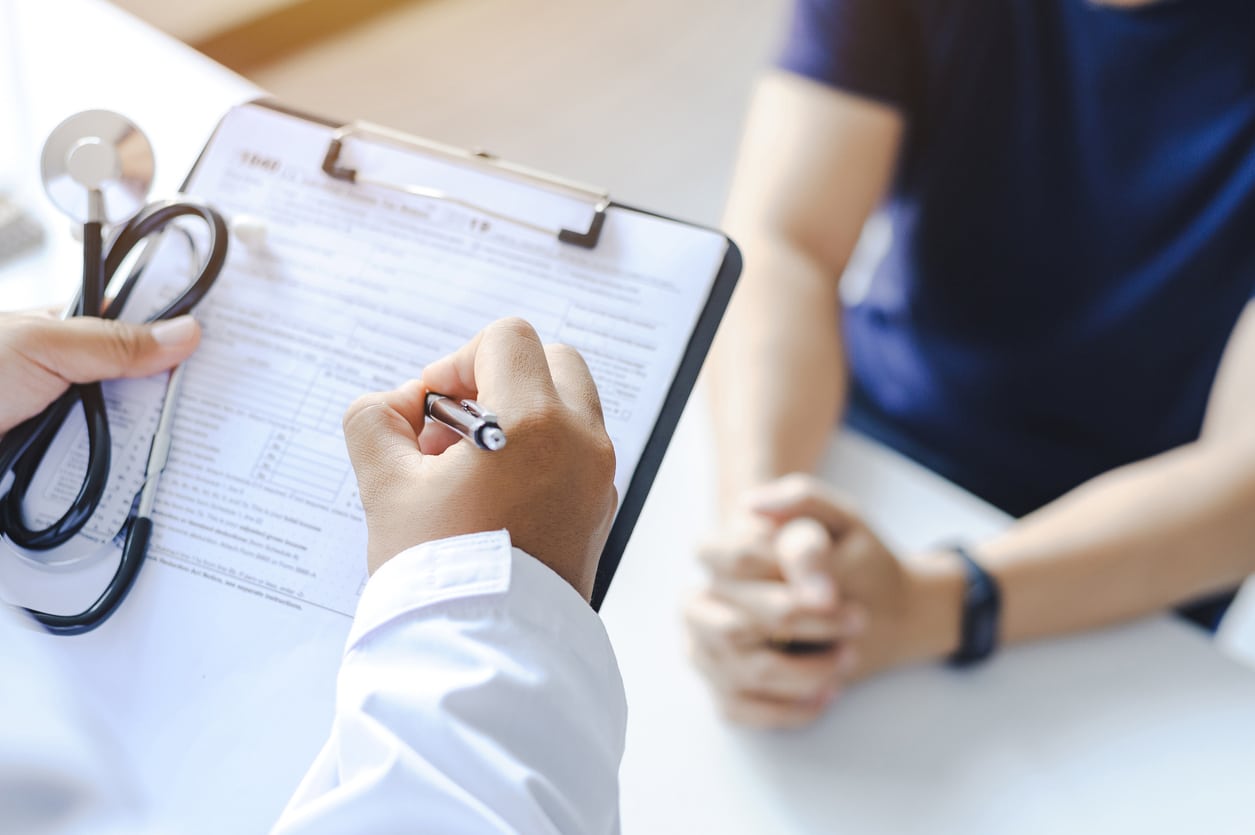 Did you know that MainStreet Family Care offers occupational health services? Part of these services include DOT physical exams. 
Check out the information below to learn more about DOT physicals at MainStreet.

What is a DOT Physical?
A DOT Physical is a mandatory health examination by the Federal Motor Carrier Safety Administration (The FMCSA) for commercial motor vehicles (CMV drivers). The physical helps determine if the commercial driver is physically, mentally, and emotionally able to operate a CMV.

The DOT physical is valid for 24 months and requires medical professionals such as MDs, DOs, PAs, APNs, and DCS to administer this physical examination. 
Who needs a DOT Physical:
People who drive a vehicle that seats 15 people or more

Anywho who carries hazardous materials that require your vehicle to have a place card

Those who drive a vehicle on the interstate with a gross combination weight over 10,000 pounds
What Do I Expect When Getting A DOT Physical?
The first part of the examination will review the driver's medical history.This may include asking if the driver has had any previous surgeries or medical conditions. The provider will also ask if you have failed a drug test or use recreational drugs. 
The second part will consist of a physical examination, such as making sure the driver doesn't have high blood pressure and performing a vision test. This part of the exam is similar to an annual physical, however, there are a few other tests added. Specifically, a sleep apnea questionnaire and urine analysis are obtained.
If you meet the requirements of the examination, the provider will give you the completed paperwork. 
To be prepared for your DOT physical exam, make sure to come equipped with the following:
Any necessary medical records from your doctors

A list of your current medications and their dosages

If you have sleep apnea, a proper record from your CPAP machine if used correctly for 90 days
MainStreet is Here For All of Your Occupational Health Needs
MainStreet Family Care offers various occupational health services ranging from DOT Physical examinations to audiograms. 
Please register online for reduced in-clinic wait times at any of our locations. 
Also, if your company is interested in setting up a corporate account with MainStreet, please reach out!