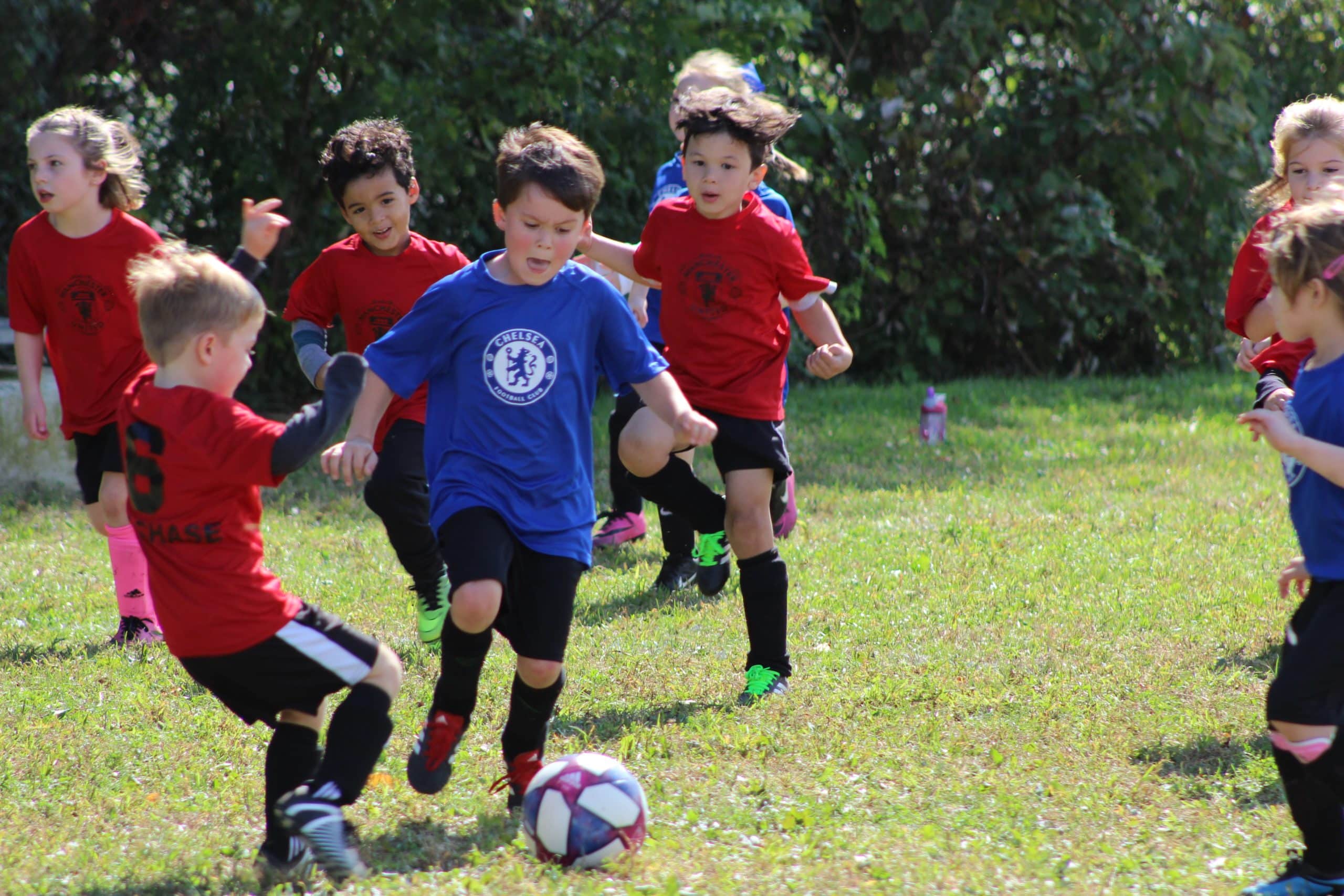 Sports season is just around the corner with summertime ending and school starting back for students. Many parents ask us questions about sports physicals, so we decided to write a blog to help answer some FAQs about sports physicals. 
Most questions we receive involve why their child needs sports physicals and what these sports physicals entail. We will cover the basics and give you all the information your student-athlete needs when getting evaluated below!
What are Sports Physicals?
A sports physical is a preparticipation physical examination that helps determine if a child is physically able to participate in the sport they are trying out to play. The exam consists of two main parts: wellness and physical evaluation.
The wellness evaluation is a conversation between the child and the physician to find out more information regarding the child's health history and potential health problems. Usually, the physician will ask about the following:
Any serious illnesses or medical history of the child or family members 

Current medical problems such as diabetes or asthma 

Past injuries(such as fractures or broken bones)

Allergies (medications, food, or insects)

Medications that the athlete takes

Abnormal signs of dizziness, passing out, chest pain, or shortness of breath when the athlete performs activities such as running
The physical portion is a physical examination of the body that often includes:
Measuring height and weight

Taking the athlete's blood pressure and pulse rate

Checking the athlete's vision

Assessing the athlete's posture, flexibility, and joint movements

Checking the throat and ears

Listening to the heart and lungs 
Most sports physicals are the same for males and females; however, the healthcare provider may ask girls and boys different questions regarding if they have started puberty.
In addition, the physician may ask about the use of drugs, alcohol, and weight loss or dietary supplements. These supplements can influence a person's overall ability and health. Upon completion of the examination, your provider will fill out the physical form, which can be returned to your school. If needed, they will recommend any other additional exams, information, or tests if needed.
What Ages Are Sports Physicals Required?
Sports programs typically will start requiring sports physicals beginning at age 11 to age 18. The specific rules vary depending upon the state and school program. The sports physical forms are typically valid for up to one year. Most coaches and sports programs like to have it before the first initial practice of the season; however, some require a completed physical form by a healthcare provider before tryouts. 
Where Can I Get a Sports Physical? 
Sports physicals can be completed at urgent care centers, primary care provider offices, or at your pediatrician's clinic. 
Turn to MainStreet Family Care for Sports Physicals for Kids
Ready to make sure your student-athlete is ready for the upcoming sports season? Turn to MainStreet Family Care. Find a location near you today! Register online to reduce in-clinic wait times. We are open extended hours, 7 days a week for your convenience.