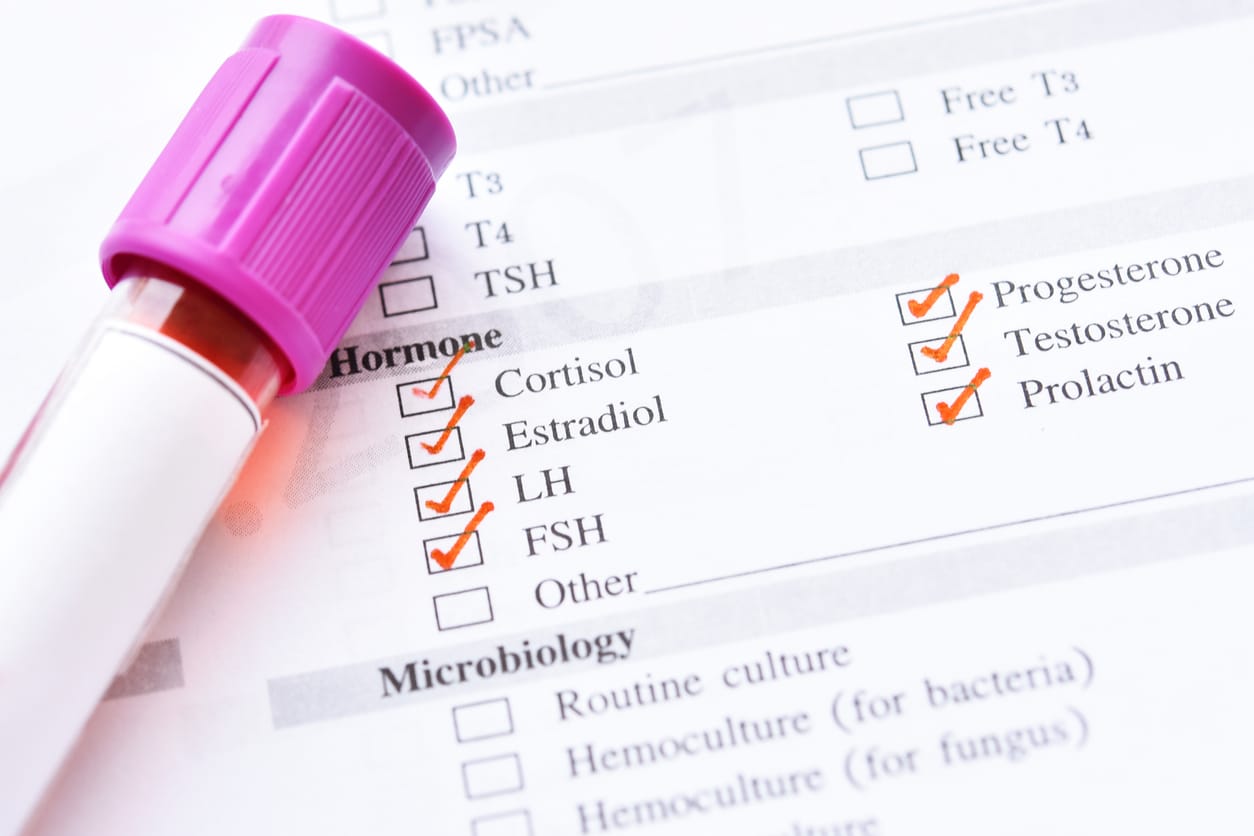 MainStreet Family Care offers hormone, pregnancy, and STD testing in our lab tests. We can provide accurate results, close to home.   
Hormone Testing 
Hormonal imbalances can affect your daily life significantly. If you're feeling more tired than normal, having irregular menstrual cycles, or are just feeling off, it may be time to get your hormones tested. Additionally, these symptoms can mean you have a hormonal imbalance:   
Acne 

 

Hair growing in abnormal places, or a general change in your hair 

 

Hot flashes 

 

Sudden weight gain or weight loss 

 
Getting your hormones tested can uncover other conditions that you may be unaware of. Some of the major conditions that have a direct impact on your hormones include:   
Diabetes 

 

PCOS 

 

Menopause 

 

Thyroid diseases 

 
Pregnancy Testing 
At-home pregnancy tests may not always be accurate and can sometimes throw false positives or false negatives. Additionally, getting tested at a clinic can uncover early pregnancy before a home test would. If you feel as though you may be pregnant and need accurate results, MainStreet Family Care can help you.   
STD Testing 
Getting tested for sexually transmitted diseases should be a routine part of your medical check-ups, especially if you have multiple partners or are experiencing symptoms of an STD. Detecting STDs early on and accurately can allow you to receive treatment early and contribute to a better quality of life.   
Turn To MainStreet Family Care  
MainStreet Family Care is here to make you aware of any condition you may be facing, and our lab testing services make this possible. To visit a clinic, you can register online and wait from the comfort of your home or vehicle. We'll send you a text when it's time to head to the clinic. 
MainStreet always welcomes walk-ins, however, registering online reduces in-clinic wait times. Walk-ins are added to the same queue as those who register online.