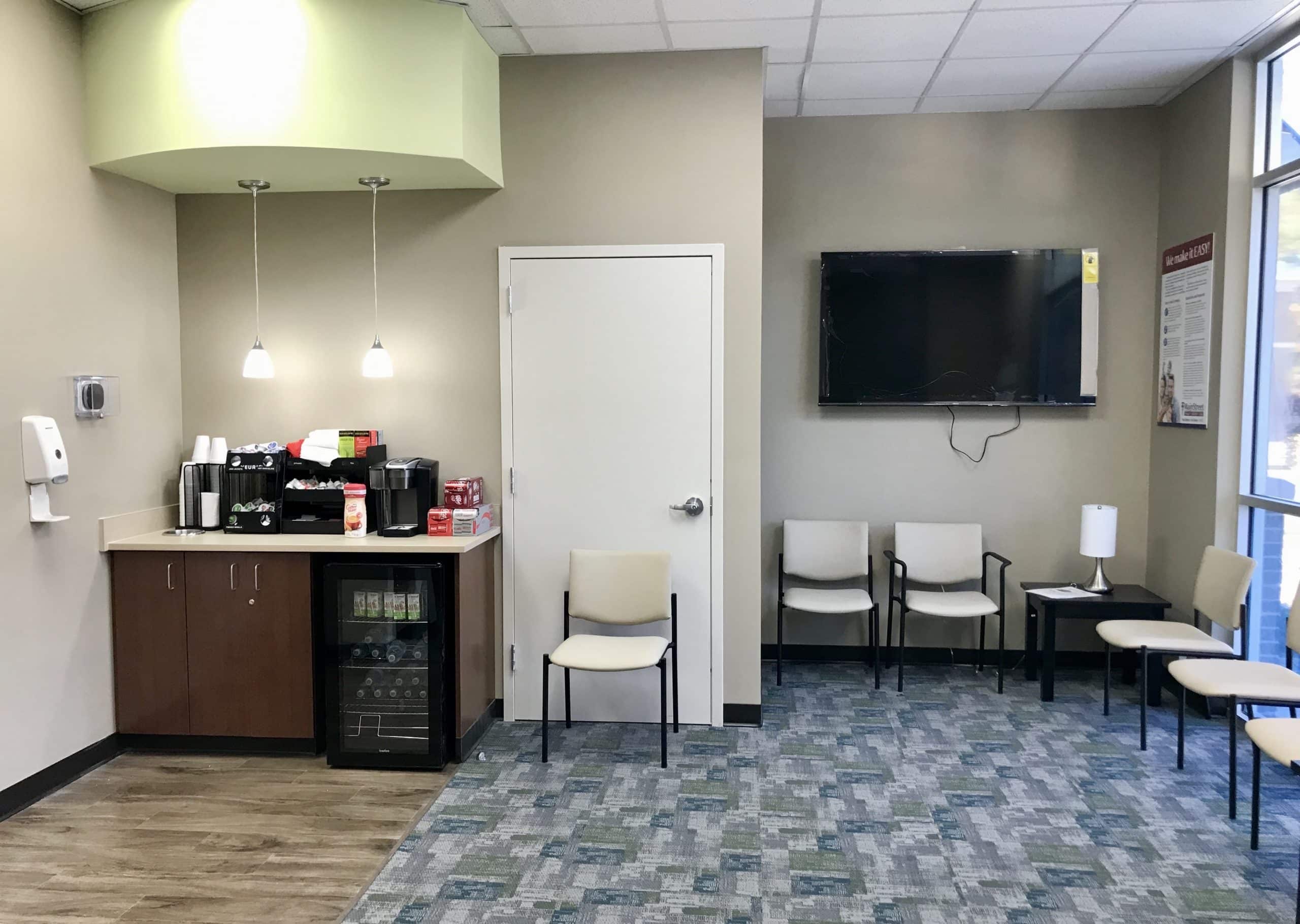 We are so excited to open our doors to Tallahassee, Florida! We are so happy to be here, and the community has been so nice to welcome us as we open. 
Check out some of the answers to our frequently asked questions.
When do you open?
We are now open in Tallahassee! MainStreet Family care is open late 7 days a week. Our hours are 8 am – 8 pm Monday-Friday and 9 am – 9 pm Saturday and Sunday. 
Where are you located? 
We are located across from the Krispy Kreme on Highway 27 in Tallahassee.
How do I make an appointment? 
We do not accept appointments for urgent care. However, you can register online or walk into the clinic to be seen. We recommend registering online to reduce in-clinic wait times. Register online for urgent care at MainStreet Family Care in Tallahassee. 
When does online registration begin?
Online registration opens 30 minutes prior to the clinic opening. We do not accept appointments; patients are seen in the order they registered. 
How long is the wait?
The wait time varies depending on how many patients have already registered before you. Our registration system will give you an estimated wait time once you have completed registration. This allows you to wait in the comfort of your own home until it is time to come to be seen. 
Once you arrive at the clinic, you will still have a wait in the waiting room, but it will be significantly reduced compared to just walking in. This allows our staff to complete all necessary paperwork before you are called back. 
Does MainStreet offer COVID-19 rapid testing and treatment?
We do offer COVID-19 rapid testing and treatment. Learn more about COVID-19 testing and treatment services available at MainStreet. 
What if I don't have insurance?
If you need urgent care or primary but don't have insurance, it is not a problem! You can receive our services without insurance; learn more about our self-pay options.
Can MainStreet be my primary care provider?Yes, we proudly offer primary care 7 days a week. Learn more and create an account in our patient portal to schedule a primary care visit.