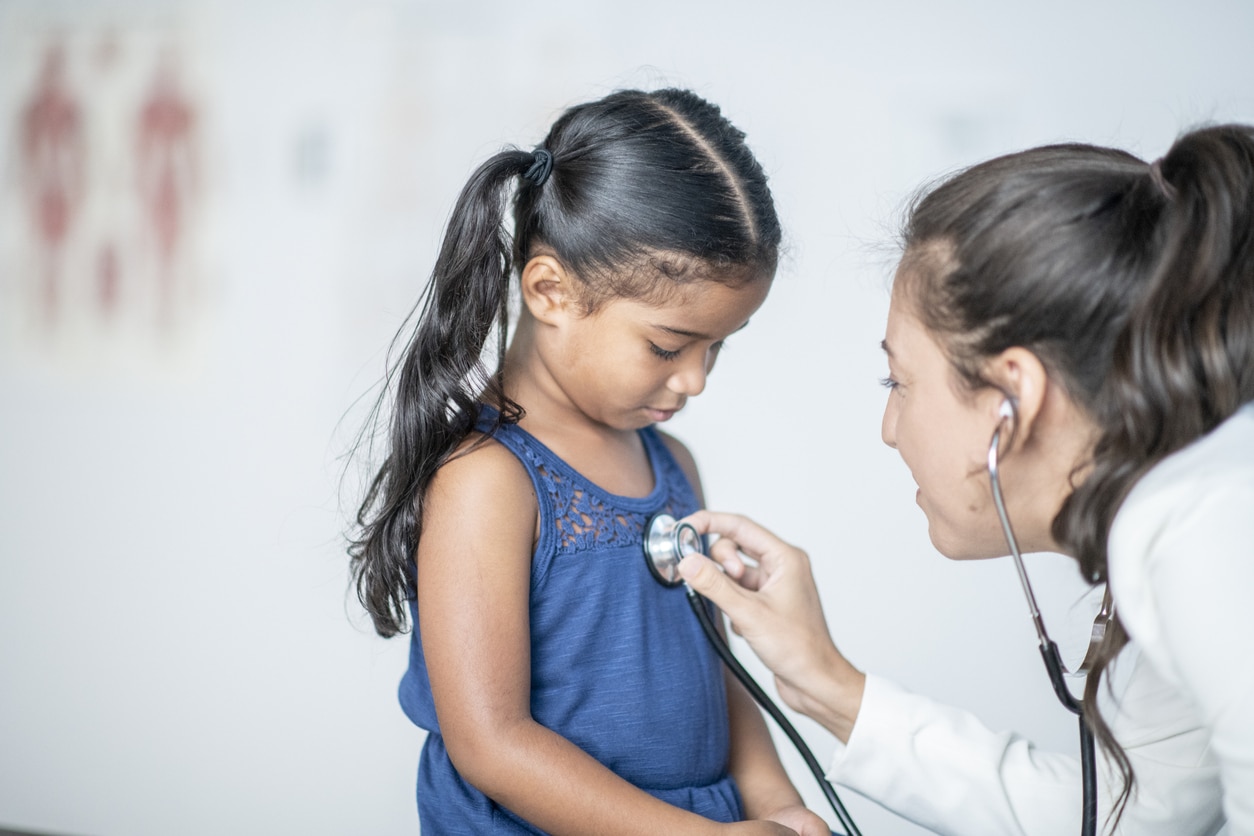 Happy Nurse Practitioner Week to all our MainStreet & KidsStreet practitioners!
At MainStreet Family Care, we encourage praise and increased recognition of the importance, education and care behind a certified Nurse Practitioner.
What exactly is a Nurse Practitioner?
A Nurse Practitioner is a registered nurse (RN) with advanced training in diagnosing and treating illness. They have the knowledge and training to manage acute and chronic medical conditions, both physical and mental, through history and physical exam and the ordering of diagnostic tests and medical treatments. These men and women are qualified to diagnose medical problems, order treatments, perform some procedures, prescribe medications, and make referrals for a wide range of acute and chronic medical conditions within their scope of practice which is defined depending on the state. Nurse Practitioners have become an integral part of the medical and health care system, due to the combination of experience and expertise they bring with them. Work experience as a nurse gives them a special approach in providing patient care, while their advanced studies provide the expertise and capability to carry on tasks otherwise assigned to administrators, as they take intense courses on leadership, health care policy, and lobbying. NP's work in hospitals, private offices, clinics, and nursing homes/long term care facilities.
In the State of Alabama, nurse practitioners are be required to practice under the supervision of a physician. In our MainStreet clinics our Medical Director Dr. Timothy Taylor works one-on-one with our NP's and completes chart reviews to ensure proper treatment is practiced.
Most Nurse Practitioners Aren't Tied to Just One Area of Expertise
Medical diagnosis, treatment, evaluation, and management of a wide range of acute and chronic diseases
Obtaining patient histories and conducting physical examinations
Requesting diagnostic imaging
Performing some diagnostic studies (e.g., lab tests and EKGs)
Requesting physical therapy, occupational therapy, and other rehabilitation treatments
Prescribing drugs for acute and chronic illness (extent of prescriptive authority varies by state regulations)
Providing prenatal care and family planning services
Providing well-child care, including screening and immunizations
Providing primary and specialty care services, health-maintenance care for adults, including annual physicals
Providing care for patients in acute and critical care settings and long care facilities
Performing or assisting in minor surgeries and procedures (e.g., dermatological biopsies/procedures, suturing, casting, etc.)
Counseling and educating patients on health behaviors, self-care skills, and treatment options in coordination with occupational therapists and other healthcare providers.
Here are some NP FUN FACTS!
• 97.7% of NPs have graduate degrees
• 89.2% of NPs are certified in an area of primary care
• Nearly three in four NPs are accepting new Medicare patients, and 77.9% are accepting new Medicaid patients
• 49.9% of NPs hold hospital privileges; 11.3% have long term care privileges
• 95.8% of NPs prescribe medications, and those in full-time practice write an average of 23 prescriptions per day
• NPs hold prescriptive privileges, including controlled substances, in all 50 states and D.C.
• In 2016, the mean, full-time base salary for an NP was $105,670
• The majority (61.4%) of NPs see three or more patients per hour
• Malpractice rates remain low; only 1.9% have been named as primary defendant in a malpractice case 4
• Nurse practitioners have been in practice an average of 11 years
• The average age of NPs is 49 years
                        
                   Sharonda Coutch, CRNP                                                                Angel Ingle, CRNP