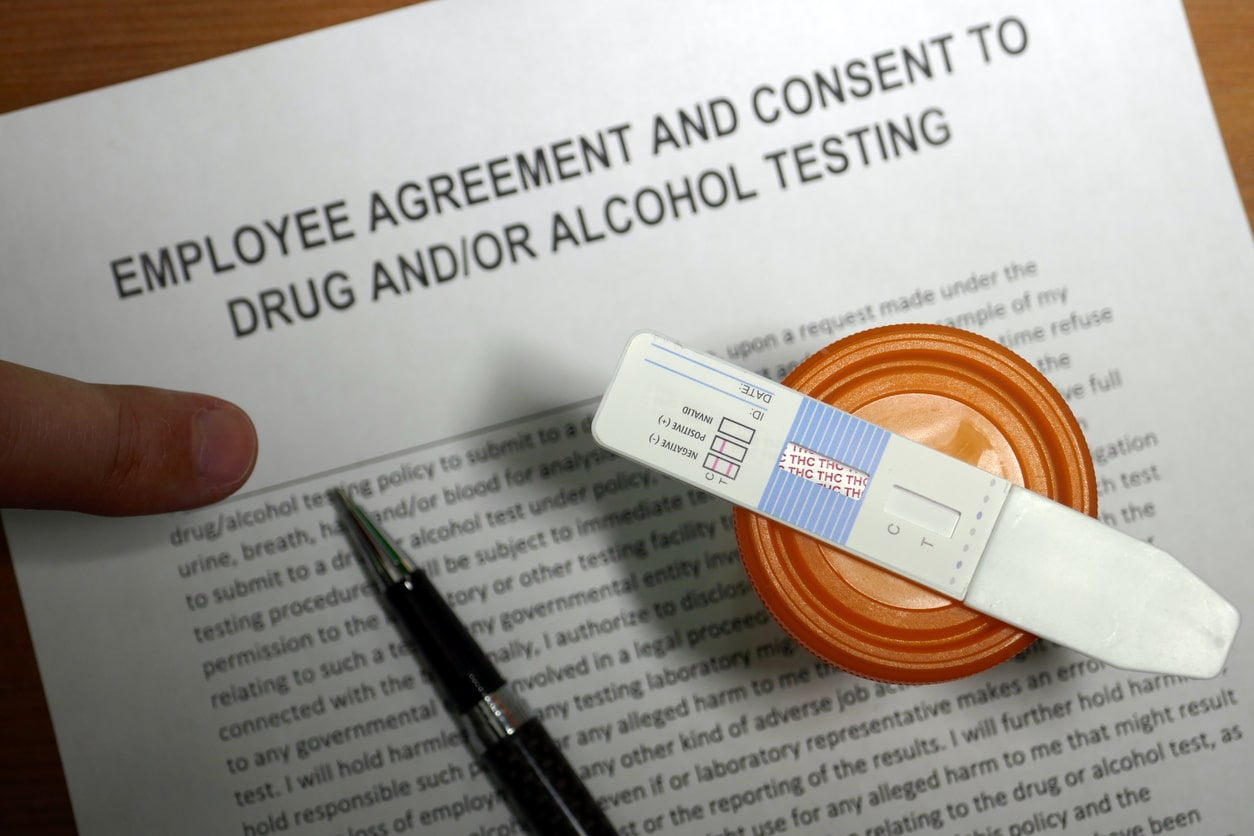 Keeping a workforce healthy and legally compliant is essential for a business's productivity. But without regular testing and screening, it'll be difficult to keep up a safe, healthy, and productive working environment.
Occupational health resources in the form of drug screens, an alcohol testing program, workers' compensation claim evaluations, and other tools can help an organization stay on top of any potential issues and keep its standards high.
Here, we'll talk about some of the occupational health solutions businesses and organizations can take advantage of, including what they entail and how they help.
Drug and Alcohol Testing
Ensuring a drug-free workplace is crucial for health and productivity. Substance abuse can result in cognitive and physical setbacks in performance, as well as deterioration in their underlying mental health, which can—if left unchecked—spiral out of control.
Drug issues also cause conflict and friction in the workplace with other employees, which can trigger divisive disruptions that get in the way of the mission.
Occupational health drug testing can be scheduled regularly, and you can opt to use random tests. Screens are easy to carry out and can reliably detect the presence of illegal drugs, down to the specific type of drug in their system.
Alcohol testing can quickly determine if an employee is inebriated, which is always important to know but is especially crucial if your workers use heavy machinery, power tools, or any other dangerous implements (or are in a potentially hazardous environment). 
DOT Drug Tests
For drivers with a commercial driver's license (CDL), the U.S. Department of Transportation has stringent requirements to stay compliant. 
Laboratory testing is mandated for:
Cocaine

Marijuana

Amphetamines/methamphetamines

Opiates and related derivatives 

PCP
In addition, DOT tests detect alcohol in concentrations of at least 0.02 blood alcohol content.
Carriers and employers may be liable for their employees who violate DOT standards, which is why regular and efficient DOT screens are essential. 
Pre-Employment Screens and Workers' Compensation Claims
Occupational health can also help you get ahead of potential issues when a candidate is being evaluated. You need to know if there will be any problems—particularly current substance abuse issues—before they become an employee.
Additionally, if there has been an injury, and an employee is filing a workers' compensation claim, it's important to have a thorough medical evaluation that the medical review officer can use to make a determination in the case.
An occupational health program is a cornerstone of safety and productivity. When your people are healthy, your business is healthy.
Learn more about occupational health with MainStreet and contact us today.