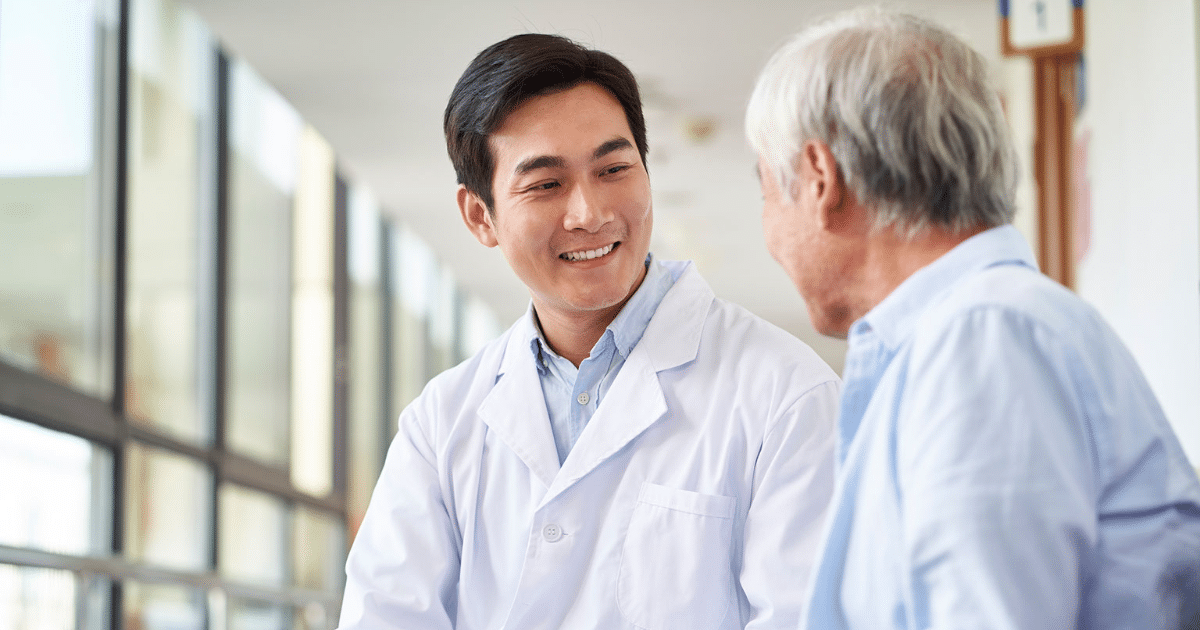 Many patients ask us about the difference between urgent care and primary care. This blog is here to help you understand which is best for you based on your circumstances and symptoms. 
*Note: If you have a medical emergency, please call 911 or visit the closest emergency room to you*
What is Urgent Care, and When Do I Need To Go?
Urgent care is where you go when you do not need to see a primary care provider, and it is not a life-threatening situation that requires going to the emergency room. 
Examples of urgent care matters include needing diagnosis and treatment for a cold, the flu, or urinary tract infections. Most urgent care centers can also help with cuts, burns, and breaks. 
Urgent care providers are not the regular doctors that you see on an ongoing and annual basis. Instead, these providers are here to help you be seen quicker than you typically can get in to see your primary care doctor. Furthermore, they are open for extended hours for your convenience. 
What is Primary Care, and When Do I Need To Go?
Primary care is a way to get prolonged care and treatment for an ongoing issue or illness as well as your annual checkups.
Examples of direct primary care services can range from diabetes, thyroid, acid reflux/GERD, and much more. The primary care physician's overall responsibility is to treat chronic conditions and keep up with your ongoing healthcare needs.

The healthcare provider, in this case, has a better understanding of the patient's medical history. The accessibility to these providers is usually appointment-based. 
Turn To MainStreet For All of Your Healthcare Needs!
Turn to MainStreet for all of your urgent care and primary care needs. 
All of our clinics offer both urgent and primary care. You can see the same friendly faces for most of your healthcare needs. 
Register Online for Urgent Care Services
Register online for urgent care to reduce our in-clinic wait times. 
Book an Appointment for Primary Care Services
Register for the primary care patient portal to schedule an appointment for your primary care needs.