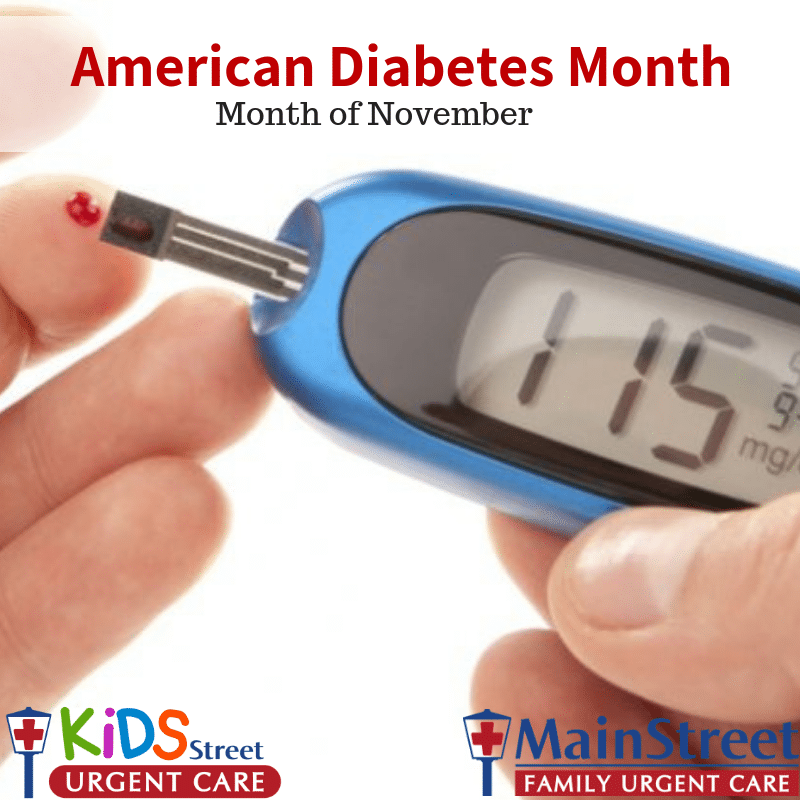 November is Diabetes Awareness Month, but do you know how to prevent you and your family from getting the disease?
Five Ways to Prevent Type 2 Diabetes
Lose excess body fat
Being overweight is a big risk factor of diabetes
Excercise
Research shows that aerobic exercise and resistance training can help control diabetes. The greatest benefit comes from a fitness program that includes both.
Cut sugar, and get plenty of fiber
Your body rapidly breaks these foods down into small sugar molecules, which are absorbed into your bloodstream. The resulting rise in blood sugar stimulates your pancreas to produce insulin, a hormone that helps sugar get out of the bloodstream and into your body's cells.

Foods high in fiber include fruits, vegetables, beans, whole grains and nuts and can help regulate your weight.
Eat whole grains
Whole grains can help maintain blood sugar levels
Visit your doctor
If you have a family history of diabetes and are overweight, continual monitoring with your doctor is important.
While MainStreet Family Care and KidsStreet Urgent do not typically monitor patients with diabetes, visit our websites to learn more about our services – mainstreetfamilycare.com and kidsstreeturgentcare.com.