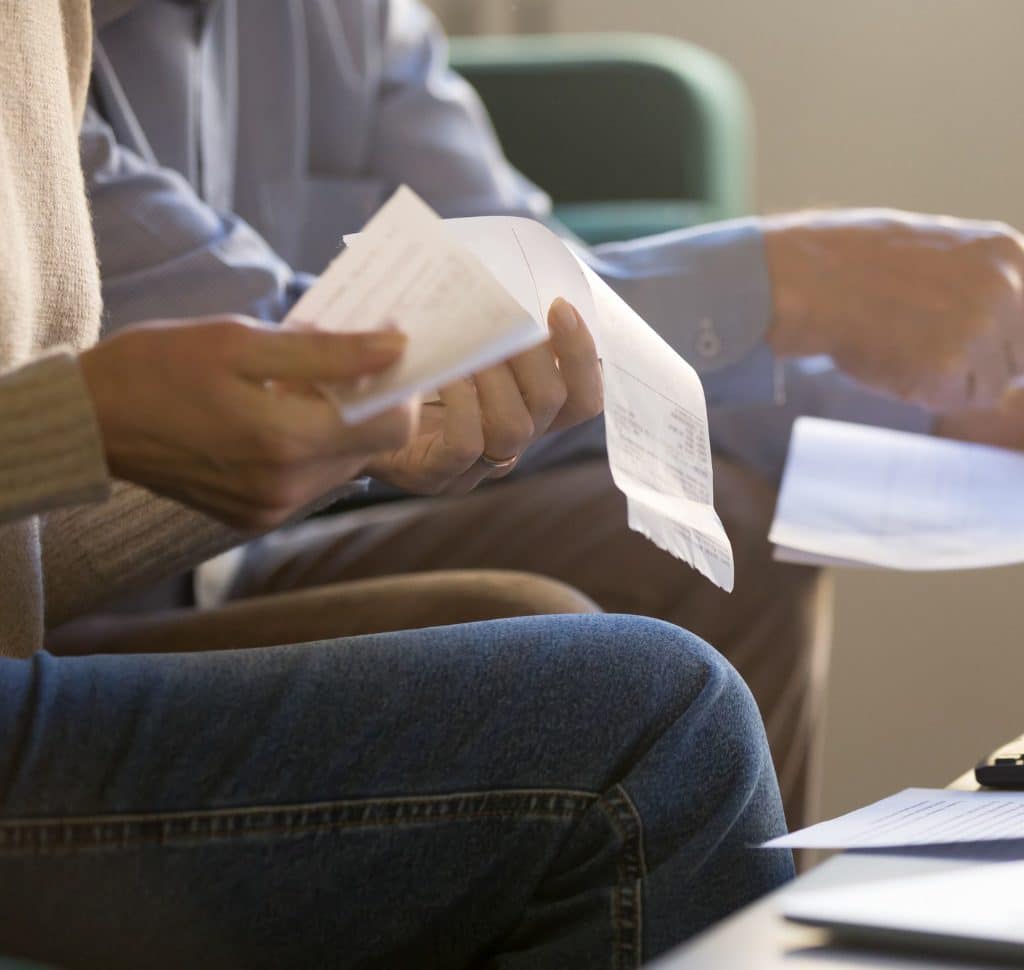 We know times are tough and getting tougher for many. Our mission at MainStreet Family Care and KidsUrgent Care is to provide affordable, quality healthcare throughout Alabama. While thousands of Alabamians are experiencing job-loss, financial hardships, and healthcare concerns, your opportunity for quality healthcare is still available. With us. Here are a couple of ways we can help ensure you get the care you need—with or without insurance.
Simple Self-Pay Visit
It's really that simple. Whatever you need, if we can do it in-clinic, we will do it for a total of $125. No insurance? No problem. This visit will cover in-house labs, bloodwork, x-rays—anything we can provide within our four walls without sending it off to a lab. When times are tough, we are here to get you the care you need at an affordable cost.
Examples of services COVERED by simple self-pay:
COVID-19 rapid testing
EKG
X-ray
IV Fluids
Urinalysis
Blood Glucose
Abscess Drainage
Basic Stitches/Suturing
In-House Tests for Flu, Strep, Mono
Skin-Tag/Wart Removal
Nebulizer Treatment
Burn Treatment
Services NOT covered by simple self-pay:
Vaccines/Immunizations
COVID-19 Testing
DOT Physicals
Braces, Boots, Crutches, Splints
Outside Lab (CBC, Lipid Panel)
Drug Screening Services
Prescription Medications
Pre-Pak Medications Starting at $15
We can help you skip the trip to the pharmacy and get various prescriptions starting at $15. Once you have your in-clinic visit, if we have your prescription available, we can give it to you on the spot before you leave the clinic. This is a self-pay service. No insurance, no problem!
TeleVisits
We are proud to offer you a telemedicine solution for visits that don't require an in-clinic visit. All you have to do is submit a TeleVisit Request through our website. A MainStreet staff member will respond within 24 hours to schedule a call.
We will bill your insurance company for this visit. If your insurance does not cover all or part of the visit, your card on file will be charged up to $49.
A TeleVisit requires a debit or credit card on file. Please have this card information ready to give over the phone when the clinic calls you.
Our clinics are available to complete your visit Monday thru Friday 8 am-7 pm CST, Saturday 9 am-3 pm, and Sunday 9 am-3 pm.
If your form is submitted after operating hours, a staff member will contact you the following business day.
A TeleVisit costs $49 and payment is due by credit or debit card upon the start of the visit.
Again, we know times are tough for many of you. We hope these options can ease the burden–even if it is ever so slightly. We're here to help you and your families stay healthy in a time where there is so much uncertainty.