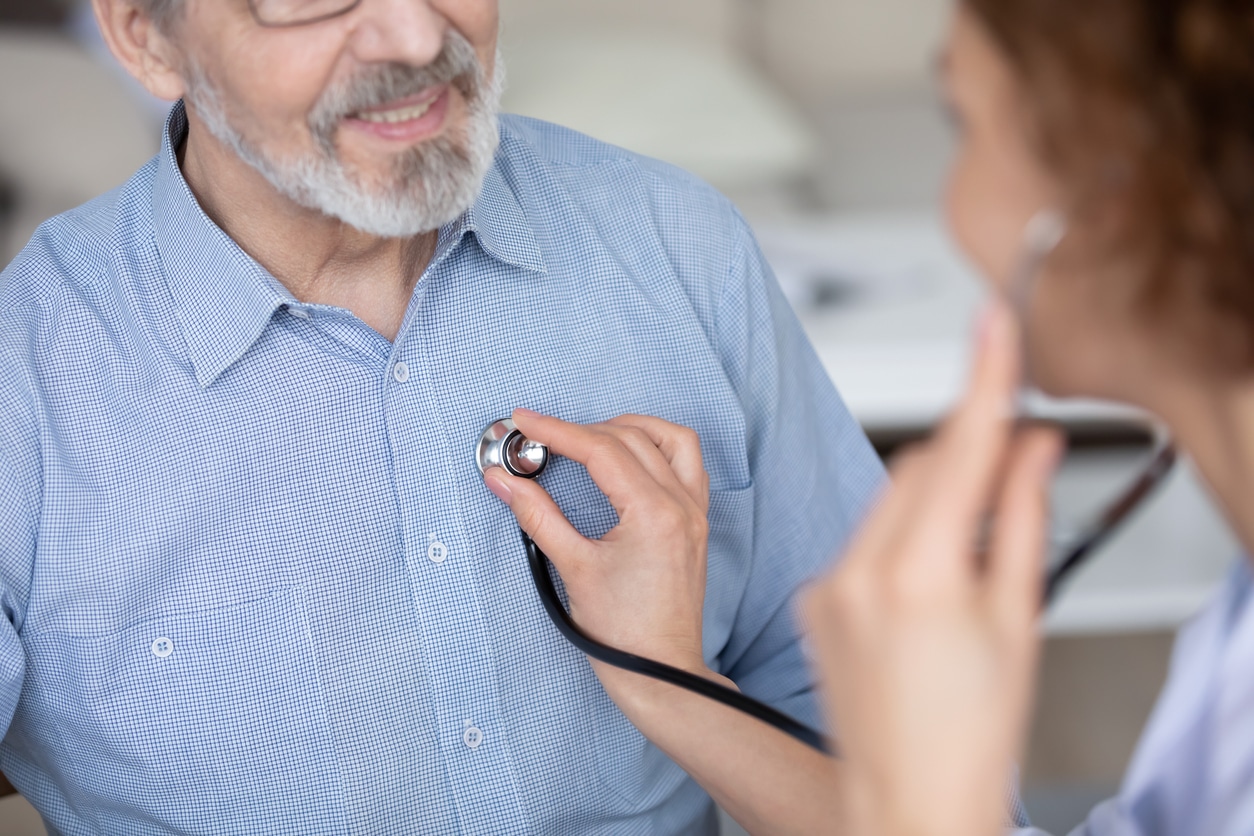 Primary care providers have a vast offering in their services, and can treat a wide variety of conditions. You can learn more on our What is Primary Care? page. Additionally, they provide preventative care that will allow you to live a healthier life. Primary care facilities can also help manage chronic conditions, and keep track of the progression of diseases.   
Types Of Preventative Care Offered By Primary Care 
Visiting a primary care provider allows you to access the resources needed to live a healthier and happier life. Preventative care is one of the more important aspects of primary care, and this can consist of many different disease prevention methods.  
For example, your primary care provider may find that you are pre-diabetic. To combat this, they will give you meal plans that will allow you to live a healthier life and prevent the progression of diabetes. In addition to giving you meal plans, providers can also give you exercise regimens, prescribe medication to help you stop smoking, and vaccinate you against diseases.  
What Conditions Can Primary Care Providers Help Manage?  
People with chronic conditions still need to see primary care providers in order to keep a check on their overall health. Although these providers are not specialists in their condition, they can help manage the symptoms and progression of the disease or condition. Primary care providers can see those who suffer with:  
Pain Management 

 

COPD

 

Asthma

 

Thyroid Issues

 

High cholesterol 

 

Diabetes

 

Acid Reflux/GERD

 

High blood pressure

 

And more!

 
Additionally, your PCP can refer you to specialists for conditions and coordinate their care plans accordingly to ensure you receive the best all-around care.  
At MainStreet Family Care, we provide all of these in our primary care services.  
Turn to MainStreet Family Care
At MainStreet Family Care, our primary care providers take pride in helping you live a healthier, happier life. Our providers are board certified, and have a strong focus on family medicine.  
Sign-up for the patient portal and schedule your first appointment today!