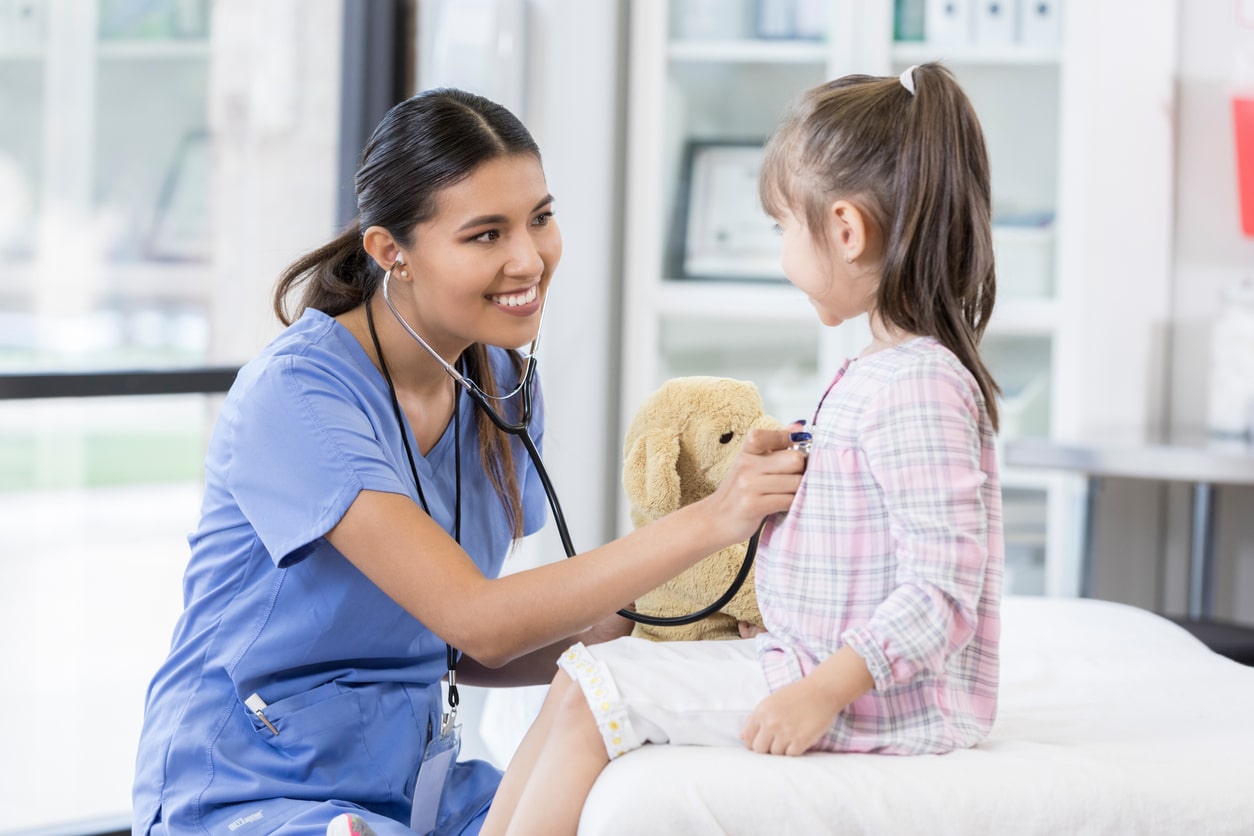 Urgent care providers can treat a wide variety of conditions. MainStreet Family Care offers each of these services in our urgent care services.  
Common Illnesses 
Many people visit urgent care when they are sick with common illnesses. Urgent care providers can diagnose and treat the following conditions:  
Sore throat and strep throat

 

Cold and flu

 

COVID-19 

 

Allergies and asthma

 

Nausea, vomiting, and diarrhea 

 

Migraines and tension headaches

 

Skin rash and poison ivy 

 
Minor Injuries 
Did you know urgent care centers can treat minor injuries? Many clinics offer treatments for these minor injuries:  
Broken bones

 

Sprains and twists

 

Dislocations

 

Sports injuries

 

Neck and back pain

 

Joint pain

 

Cuts and lacerations

 
Infections 
There are many infections that urgent care providers can diagnose and treat. Common infections consist of:  
Sinus infections

 

Bronchitis

 

Ear infections

 

Upper respiratory infections

 

UTI's 

 

Athlete's foot

 
Other Conditions Treated by Urgent Care Clinics
If you're suffering from conditions that do not fall under the other categories, don't worry! Urgent care centers can also treat these conditions:  
Foreign object removal

 

Eye injuries and pink eye

 

Minor burns and sunburn

 

Allergic reactions, bee stings, insect and animal bites

 

Ingrown toenail

 

Wart and skin tag removal 

 
Why MainStreet Family Care for Urgent Care? 
MainStreet Family Care is equipped with state-of-the-art clinics and board-certified staff that are ready to take on many conditions and illnesses. We are open 7 days a week and have multiple locations across the Southeast.  
Do you still have questions about urgent care? Visit our What Is Urgent Care? page for more information.  
Turn To MainStreet Family Care
Are you suffering from any one of these conditions or illnesses? MainStreet Family Care is here to help! We are committed to helping our patients heal and feel better, FAST.  
You can register online and wait in the comfort of your home or car until we are ready to see you.  
Walk-ins are always welcome, but please be aware that registering online reduces in-clinic waiting times.