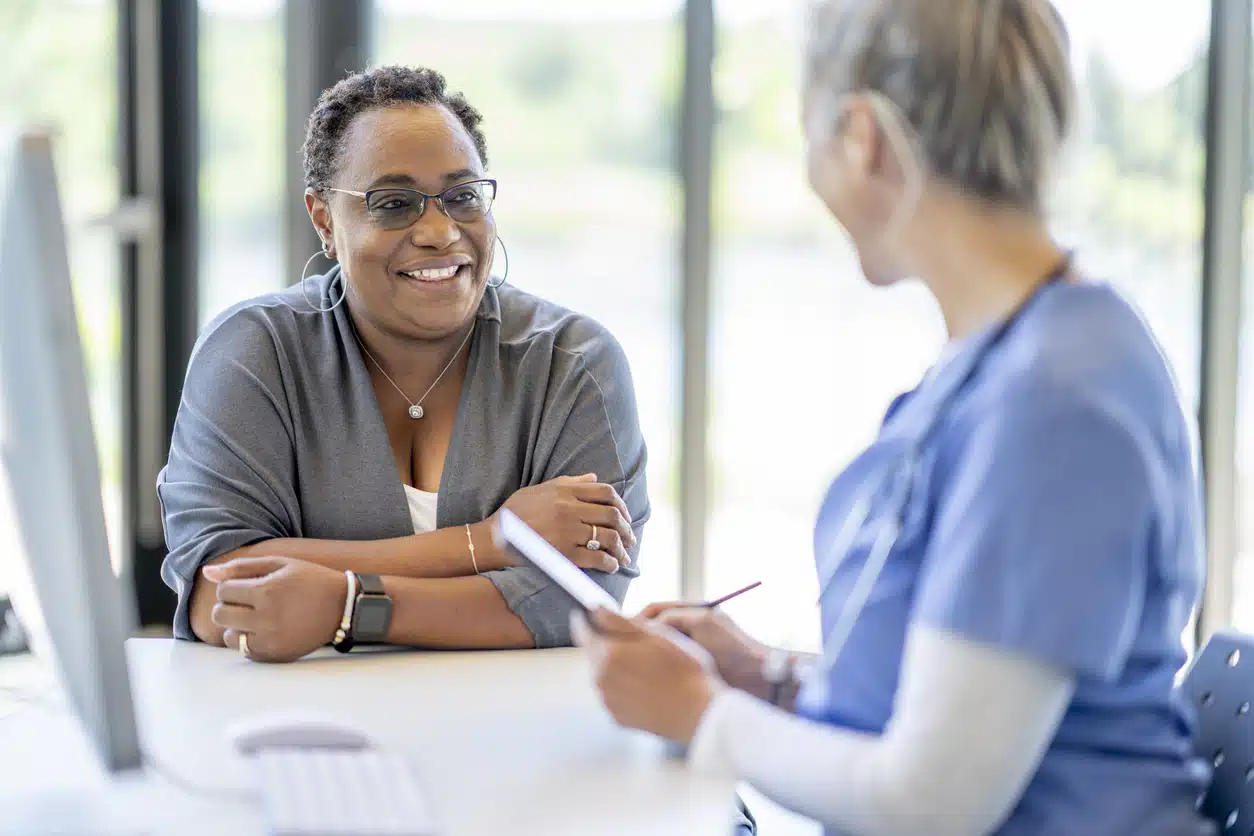 The Department of Transportation (DOT) oversees regulations involving commercial drivers, logistics operators, and other related occupations.
Their goal is to ensure a safe operating environment for drivers and carriers and the general public with which they share the road.
To maintain these high standards, the DOT—specifically, the Federal Motor Carrier Safety Administration (FMCSA)— requires that commercial drivers are physically, emotionally, and mentally fit to operate their vehicles. That means conducting DOT physicals with qualified medical professionals. 
Here, we'll talk about how a DOT physical examination works, why it's important, and the personnel who are required to get one.
How DOT Physicals Are Conducted
A DOT exam checks for medical conditions that could impair the safe operation of a commercial vehicle.
Performed by a qualified and licensed medical examiner, the physical measures and evaluates the following:
Height, weight, and blood pressure

Vision and hearing

Ears, mouth, and throat

Heart and circulatory system 

Lungs and chest

Abdomen

Back and spine

Urinary system and genitalia

Extremities

Joints

Nervous system

Gait and balance

General overall health
In addition, the test includes a urinalysis and any other examinations that the physician may decide to order. The person being evaluated will also provide a medical history, 
Conditions and symptoms that could impact an operator's performance and fitness for the job include:
High blood pressure

Circulatory system issues

Diabetes

Sleep apnea

Hearing loss

Poor and/or deteriorating vision

Heart conditions

Imbalance issues (i.e. inner ear issues)

Epilepsy or narcolepsy

Respiratory conditions
Certain conditions, like diabetes, are subject to the discretion of the reviewer. Participants can also apply for waivers for things like correctable vision and hearing aids. 
The exam is valid for up to 2 years (24 months).
Who Needs a DOT Physical Exam?
Not everyone at your workplace will need a DOT physical exam.
Here are the requirements, per the US DOT:
Drive a vehicle designed to carry more than 15 people

Are paid to drive a vehicle designed to carry more than 8 people

Carry hazardous material in your vehicle that requires your vehicle to have a placard or other sign

Drive a vehicle on the interstate that has a gross combination weight rating, gross vehicle weight rating, or gross combination weight that exceeds 10,000 pounds
This includes virtually every commercial motor vehicle driver on the interstate, but also those who work in local areas or even solely on the premises of an organization.
If there are any questions about who needs a DOT physical, consult the FMCSA's online FAQ. 
No organization wants to run afoul of DOT regulations that not only keep the public safe but also keep their employees safe and productive. 
Get a DOT Physical Exam at MainStreet Family Care
MainStreet's licensed medical examiners can conduct your DOT exams swiftly, professionally, and affordably. Want to get started with your company's occupational health services with MainStreet?
Contact us, and we'll begin the conversation—and the pathway to a healthier workplace.