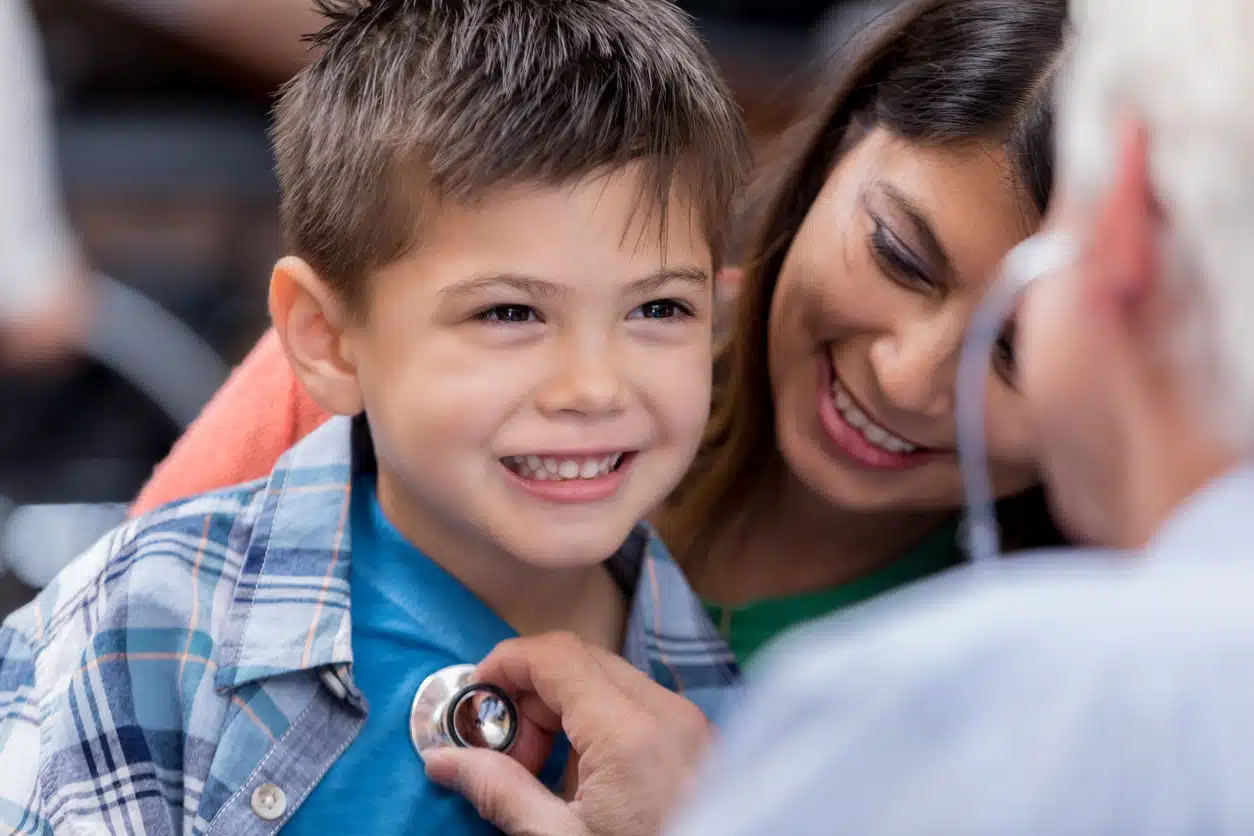 What services do urgent care clinics offer? MainStreet Urgent Care is here to tell you about urgent care service offerings. 
Services For General Illnesses
Urgent care clinics are the go-to place when you're sick. Most urgent care facilities offer services for the following general illnesses:

Cold and flu 

Fevers

Nausea, vomiting, diarrhea

Allergies and asthma

Abdominal pain

Migraines and tension headaches

Skin rash and poison ivy
Services For Infections
Along with general illnesses, urgent care centers can diagnose and treat several types of infections. 
Common infections treated by urgent care consist of: 
Upper respiratory infections

Sinus infections

Bronchitis

Ear infections

UTI's

Athlete's foot
Services For Minor Injuries
Did you know that many urgent care clinics can provide services for minor injuries? Here are some of the minor injuries that can be serviced at urgent care: 
Minor broken bones

Dislocations

Twists and sprains

Cuts and lacerations

Sports injuries

Neck and back pain

Joint pain 
Services For Other Conditions
Some conditions may not fall under other categories that urgent care clinics can treat. These conditions can be serviced by urgent care clinics: 
Eye injuries and pink eye

Foreign object removal

Minor burns and sunburn

Allergic reactions

Bee stings, insect, and animal bites

Ingrown toenails

Wart and skin tag removal
Lab Testing Offered By MainStreet Urgent Care
MainStreet Urgent Care offers lab testing as a part of our urgent care services. We can provide lab testing for the following: 
COVID-19 

Flu 

Strep

Mono

CBC

ECG

CMP/Lipids

UTI 

Pregnancy test

STD test

Glucose and blood sugar

Hemoglobin A1C 

Hormone

TB skin test
Physical Exams Offered By MainStreet Urgent Care
At MainStreet Urgent Care, we now offer a few physical exams and other urgent care services. At each of our clinics, we offer DOT physical exams and sports physicals. 
Why MainStreet Family Care? 
MainStreet Urgent Care offers all of the above services, and we want to get you healing and feeling better, FAST! 
Whether you have a cold or a minor injury, we are here to help you. Each clinic is staffed with board-certified medical professionals and is open 7 days a week. We offer extended hours so that you can visit early in the morning or late in the evening. 
Turn To MainStreet Family Care 
For all of life's little emergencies, MainStreet Family Care is here for you! You can register online to join the queue from anywhere and wait from your home or car. We will send you a text when we're ready for you to check in at the front desk. 
We always accept walk-ins, but please be aware that registering online reduces in-clinic wait times. Walk-ins are added to the same queue as those who register online.