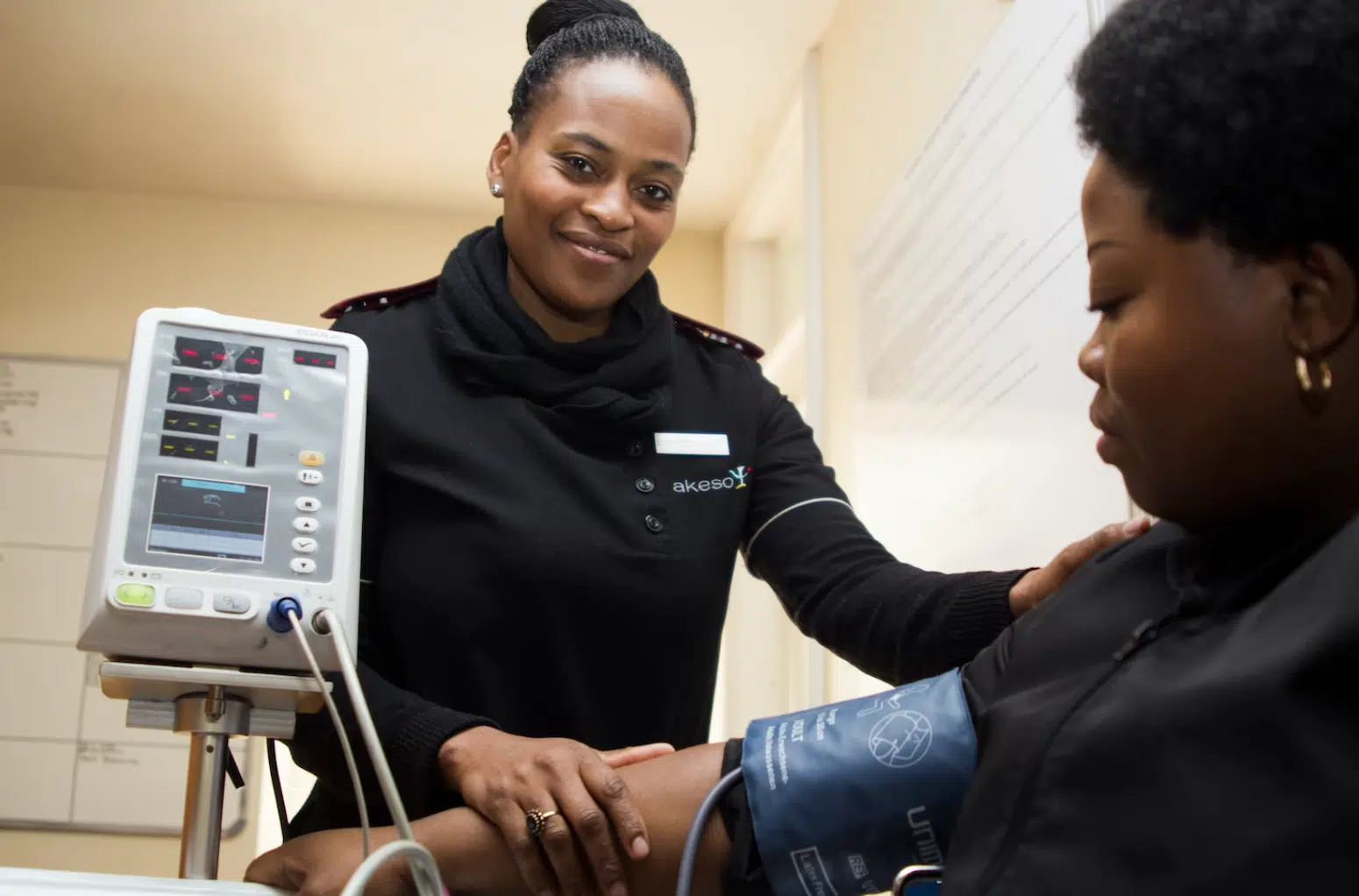 Need occupational health services for your employees? We are here to help!
Many employers ask us what the best way to meet their employees' needs in the workplace is. Sometimes life's inconveniences will get in the way, such as an accident on the job or you need Covid 19-testing for your crew. 
We are here to cover the basics and give you some critical points on the importance of occupational health!
What is Occupational Health?
Occupational health is the upkeep of the health and safety of the people in a workplace. Primarily geared towards educating and helping employees stay safe in their work environment. Occupational health services can vary from onboarding requirements for employees, ensuring they are fit for duty, to worker compensation injuries. Other services that some employers may require or need consist of:
COVID-19 Testing

Workers Compensation Injuries

Pre-Employment Testing

Drug and Alcohol Testing

DOT Physicals

Audiograms

Hearing Testing

Stress EKG Testing

Pulmonary Function Testing

Employer On-Site Services Testing

Respirator Fit Testing
Where Can I Get Occupational Health Care For My Employees?
When looking for an occupational health provider, you can't just visit your local primary care provider; you will need to find someone who specializes in occupational health. You may find an urgent care or a specific healthcare provider specializing solely in occupational health. Some big manufacturing companies have their RN or NP on staff solely for occupational health.
Note: If you have a medical emergency, please call 911
Turn To Mainstreet Family Care for Occupational Health Services
Turn to MainStreet Family Care for all of your occupational healthcare needs! We offer a comprehensive range of pre-employment and ongoing employment services that are cost-competitive and easy to access for employees.  
Register online to reduce in-clinic wait times. We are open extended hours, 7 days a week, for your convenience. Find a location near you today! 
Don't hesitate to contact us if you are interested in receiving more information about a MainStreet Family Care corporate account. A representative in your area will contact you to initiate the report setup.