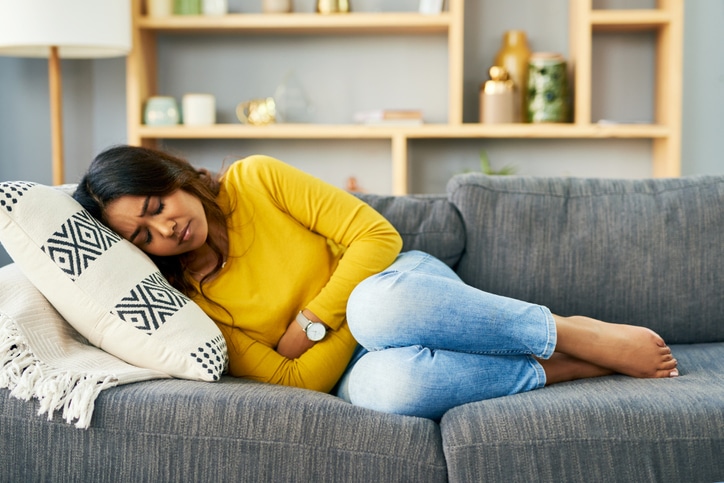 Staying at home to avoid the risk of infection is part of our new normal. So when do you stay home and when do you make a visit to MainStreet Family Care? Many of us are staying at home to protect others, to protect ourselves, and to maintain our overall health. However, studies are showing that a large number of Americans are avoiding necessary medical care and waiting until it's too late to get the care they need. Healthcare providers from all over the country are showing that chronically ill patients are skipping appointments. Patients in need of care are waiting until their symptoms are so severe that they end up in the ER. Here are some ways to balance staying healthy while minimizing your risk of infection.
Re-Schedule Primary Care Appointments
Many patients with chronic conditions are attempting to manage their own health during this time in an effort to avoid going to see their provider. For patients that struggle with heart disease, diabetes, and many other chronic conditions, this can be dangerous. If you canceled an appointment in March or April, be certain to follow up with your provider. Medication refills, bloodwork, and discussing your health concerns with your provider are all important when it comes to staying healthy! You can learn more about primary care at MainStreet here.
Visit MainStreet Family Care for Stitches, X-Rays, and Sprains
Visit MainStreet for unexpected accidents. We can help with stitches, x-rays, and all the unexpected things life throws your way. As soon as you know that you need a few stitches, walk-in. No appointment or call-ahead needed. Deep cuts put you at risk of infection. Treating deep cuts immediately to minimize this risk. We provide urgent care and x-rays in-house so you never have to set foot in an emergency room. Summer is almost here and the kids are playing outside. We're open 7 days a week and on weekends…because we know you can't plan life's little emergencies!
Taking Sanitization Seriously
We all know that part of staying healthy is minimizing the risk of infection. Our clinics are continually sanitized. In addition, we encourage all patients to wait in their car after checking in with the front desk. If you don't have a mask, we are happy to provide one for you. Use hand sanitizer before you enter and after you leave.
We realize that not everyone has an urgent need to seek care. However, we'd like to encourage our patients, our friends and our community to listen to your bodies. If you're experiencing high blood pressure, if you need to speak with a provider, if you have a health condition that you believe might need tending to, don't wait until your urgent need for medical care becomes an emergency. Whatever it is that you need, we're here for you 7 days a week.