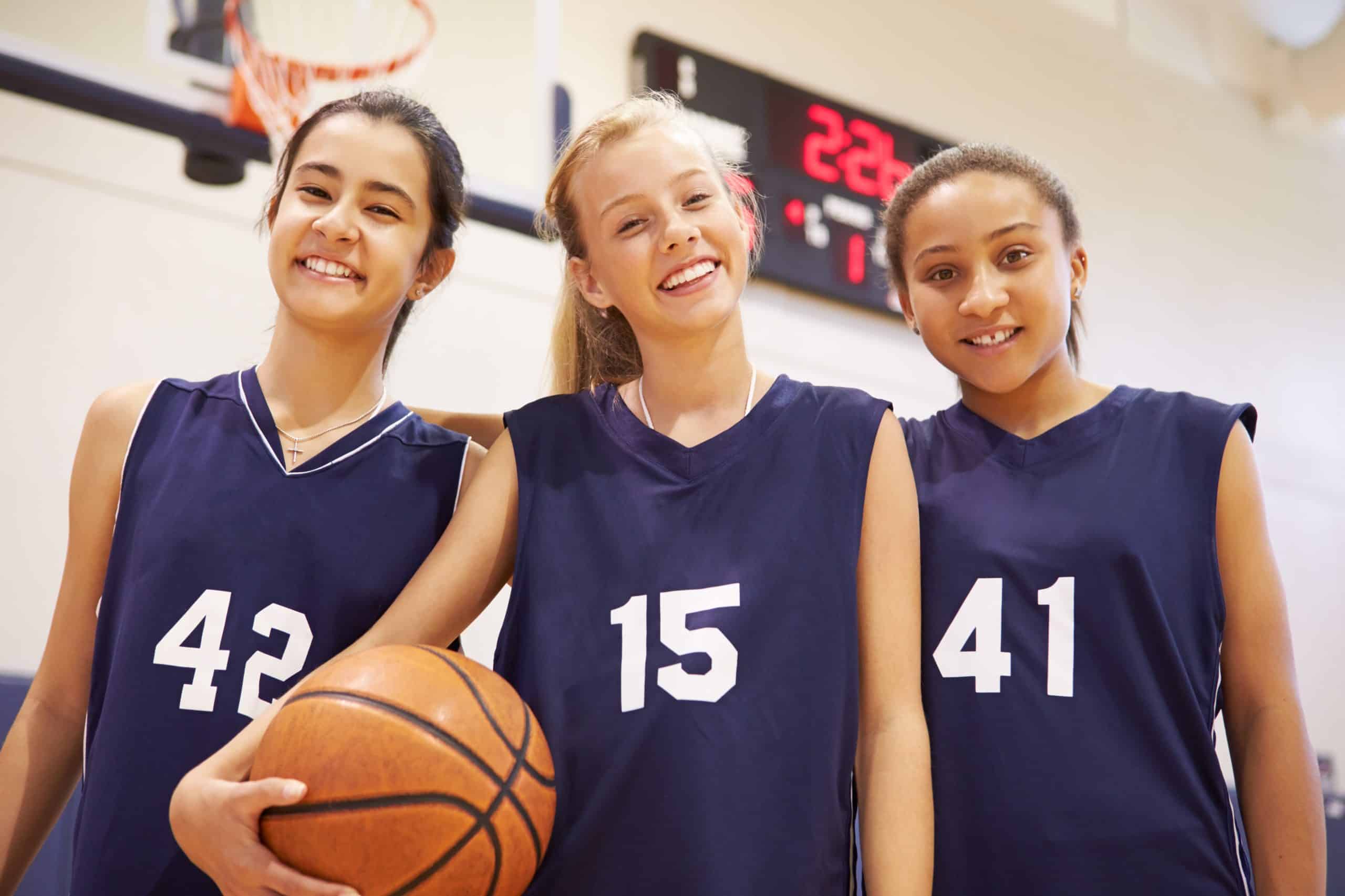 School sports are one of the most exciting school-year activities for most kids and teens. It's a fun way for them to get fit, socialize with friends, and learn how to be part of a team. One important item needed to play a school sport is a sports physical. Here's a little information about what to expect from a school sports physical and why your child needs one.
Why Does My Child or Teen Need a Sports Physical?
Sports physicals help determine whether it's safe for a child to participate in a certain sport. As a result, most schools require kids and teens to have a sports physical at the beginning of the sports season. A sports physical can help student-athletes identify any potential health problems, consequently helping them find a way that can help them avoid injury. For example, if a child has asthma or a previous injury, a physician may recommend certain exercises or medication that can make training easier and safe. A sports physical also allows physicians to identify potential risk factors associated with the specific sport your kid or teen will be participating in.
What Should My Child or Teen Expect?
The first part of the exam includes questions about Medical History:
a history of serious family illnesses
illnesses that kids had when they were younger or may have now, such as asthma, diabetes, or epilepsy
hospitalizations or surgeries
allergies (to insect bites, for example)
past injuries (including concussions, sprains, or fractures)
whether the child has ever passed out, felt dizzy, had chest pain, or had trouble breathing during exercise
any medications taken (including over-the-counter medications, herbal supplements, and prescription medications)
During the physical part of the exam, the doctor will usually:
record height and weight
take blood pressure and pulse
test your child's vision
check the heart, lungs, abdomen, ears, nose, and throat
evaluate your child's posture, joints, strength, and flexibility
Although most of the exam will be the same for males and females, your provider may ask girls and boys different questions if they've started or already gone through puberty. They will also ask questions about the use of drugs, alcohol, or dietary supplements, or weight-loss supplements because these can affect a person's health. At the end of the exam, the provider will either fill out and sign a form if everything checks out or, in some cases, recommend a follow-up exam, additional tests, or specific treatment for medical problems.
When and Where to Go
Some athletes go to their own doctor for a sports physical; others have one at school. MainStreet Family Care offers both! You can pre-register online for a sports physical. If you'd like to schedule physicals for an entire team, we can do that too! Email us at info@mainstreetfamilycare.com to learn more.