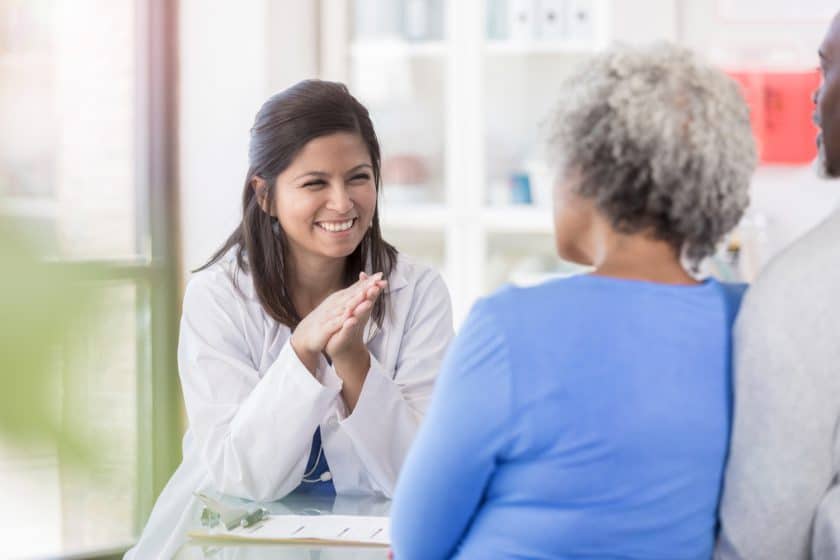 MainStreet Family Care and KidsStreet Urgent Care clinics are proud to accept Medicaid patients! As the largest program providing medical and health-related services to children, families, and individuals in need, Medicaid can be difficult to navigate. We're here to tell you that navigating Medicaid is about to get easier. Here are 4 things you should know about your Medicaid Plan.
Medicaid Has Changed for the Better
In recent years, Medicaid plans have evolved. Patients still have a limited number of visits, but Medicaid patients can choose their provider. Gone are the days of being assigned a physician. Now, you can choose a Medicaid provider that is a good fit for you and your family.
You Can Change Your Provider…and Select Us
That's right. You can change from your current provider and select MainStreet Family Care simply by going online and making a primary care appointment. We have late hours, are open 7 days a week, and offer the convenience of accepting walk-ins. We are happy to be your selected provider and offer you and your family the care and convenience you deserve.
For patients that meet the requirements, we also offer the added convenience of online appointments, sending direct messages with the clinic through our portal, and receive direct messages from the clinic.
You No Longer Need a Referral to See Us
Keep reading. It just keeps getting easier! No more required referrals from your primary care provider are needed. This means that, even if you have another primary care provider, you don't need a referral to come see us. We can take all Medicaid patients without any referral. It's just that simple!
You Can Come to Us for Urgent Care
Since you don't need a referral, you can come to see us for urgent care! Life happens. We know kids get bumps and bruises and need the occasional stitches or x-ray. We also know that most primary care providers don't have late night or weekend hours. That's where we come in.
Our doors are always open. We're open 7-days-a-week, late nights, and weekends. If you have further questions or would like to know more about our Family Select primary care program, email us at info@mainstreetfamilycare.com.