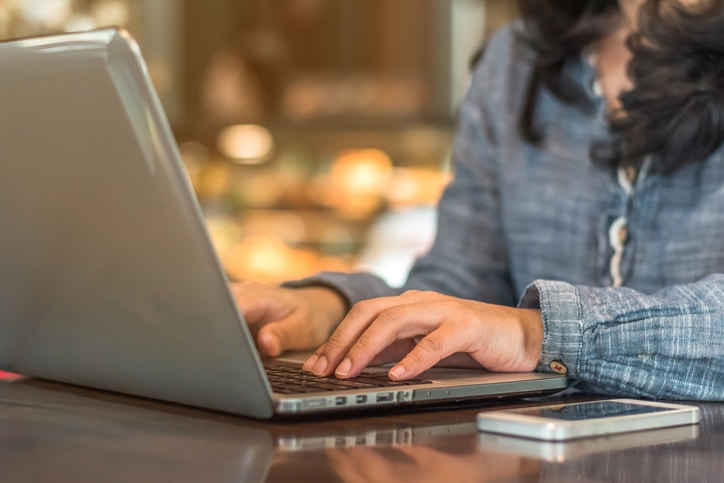 So you're eligible for your vaccine..now what? It takes a while to figure out where to get a vaccine, when to get a vaccine, and if you're eligible. Once you get the green light, what do you do next? We've outlined a few of the hurdles that lie between you and your vaccine, and how to overcome them once you're eligible.
What if I can't figure out what phase I'm in?
Alabama Department of Public Health outlines the phases and sometimes it can be tricky to navigate. Luckily they use plenty of examples. In addition, we provide as much detail as possible on our blogs about healthcare workers, educators, grocery workers, and those over 65. For another look at the ADPH guidelines and phases, click here.
The phases were created to prioritize vaccinations for those who are at the highest risk of getting the virus or becoming seriously ill. Alabama has worked with stakeholders and has followed guidelines provided by the federal government to develop Alabama's Allocation Plan. These are the guidelines MainStreet Family Care abides by as well.
Do I Have to Register Every Morning?
One thing we've found is that, for many of our patients, this one-sheeter helps. When you're registering online and there are a lot of steps, it helps to have a print-out to go by or some step-by-step instructions. In addition, here are some registration suggestions.
I've Tried Registering Every Morning …
We know it's frustrating. What we can tell you is this: Every day we're vaccinating more people. Maybe today wasn't the day you were able to register successfully for a COVID-19 vaccine, but eventually, we'll get to everyone who wants to be vaccinated. In addition, we're trying to increase our capacity to meet the demand.
We've also created an eligibility check and a waitlist. By texting the word MAINSTREET to (866) 824-0638, we can add you to the list. We'll ask you a few questions to determine your age and eligibility, then we'll text you with updates!
Can I Make an Appointment?
No, we do not make, take, or accept appointments for COVID vaccines. We DO provide online registration for vaccines where you follow a few easy steps:
Head to https://www.mainstreetfamilycare.com/online-registration/ and select a clinic near you.
Put your personal information (including your driver's license and insurance card) in the online registration.
Click submit and wait for a confirmation text.
Head to the clinic when we text you!
We thank you for your continued patience during this time. We understand this is not an easy time for anyone. But we're making progress and we're doing it together as a community.