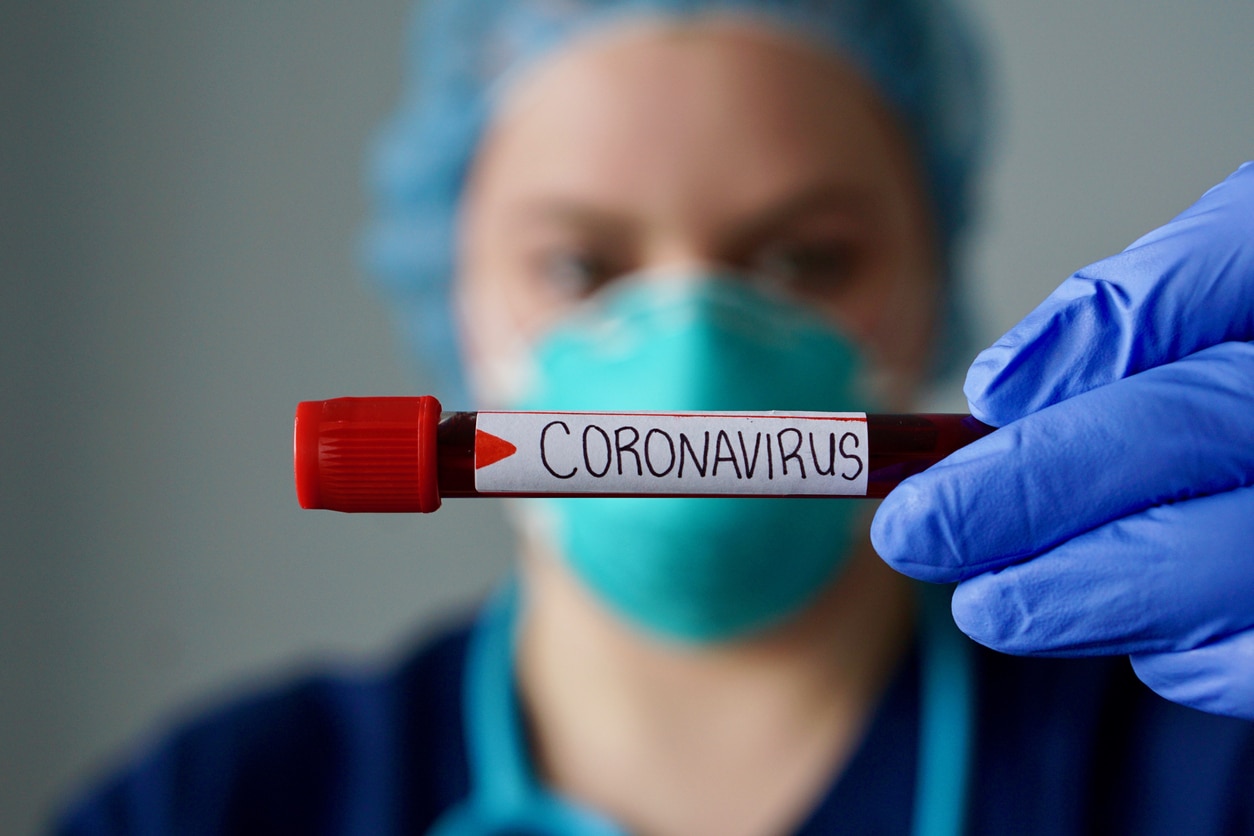 This article was last edited on March 17, 2022.
This post is for the many people in our community who are wondering about Coronavirus and what it means for Alabama. We want to make the current information readily available to you. Here's what you need to know about coronavirus.
What is Coronavirus?
COVID-19 is a type of virus that can cause symptoms like the common cold or flu. In extreme cases, it can cause respiratory illness. There are many types of coronaviruses in the world. However, the one circulating now has not been identified in humans before now. Therefore, there is not a vaccine to help limit the spread.
What are the symptoms?
Symptoms associated with the confirmed cases have ranged from mild to severe. Symptoms may appear 2-14 days after exposure to the virus. People with these symptoms may have COVID-19:
Fever or chills
Cough
Shortness of breath or difficulty breathing
Fatigue
Muscle or body aches
Headache
New loss of taste or smell
Sore throat
Congestion or runny nose
Nausea or vomiting
Diarrhea
Look for emergency warning signs for COVID-19. If someone is showing any of these signs, seek emergency medical care immediately:
Trouble breathing
Persistent pain or pressure in the chest
New confusion
Inability to wake or stay awake
Pale, gray, or blue-colored skin, lips, or nail beds, depending on the skin tone
Is there a vaccine?
Yes, MainStreet Family Care is proud to offer the Moderna COVID-19 vaccine for patients 18 and older. If you need a vaccine or booster dose, register online today.
What do I do if I think I have COVID-19?
You can get tested at any of our 16 clinics if you are experiencing symptoms. Similarly, if you have close contact with a person who has a confirmed case or if you recently traveled to an area with an ongoing spread of coronavirus, you can be tested at MainStreet. Please let the front desk staff know of your symptoms immediately upon arrival. Click here for more on our processes and procedures and what you need to know before coming to the clinic.
How can I get tested?
MainStreet Family Care and KidsStreet Urgent Care are currently testing for COVID-19. If you are concerned you have COVID-19 or would like to be tested for COVID-19, click here to learn more.
How can I protect myself from getting this virus?
The best way to prevent getting it is to avoid being exposed to it. It sounds obvious, but everyday actions to prevent the spread of respiratory diseases include:
Avoiding contact with people who are sick
Avoid touching eyes, nose, and mouth
Stay home when sick
Cover coughs and sneezes with a tissue
Clean and disinfect frequently touched surfaces using household cleaning spray or wipes with bleach, ammonia or alcohol
Wash your hands often with soap and water for at least 20 seconds
Wear a mask when out in public or when in contact with others
Should I use a facemask to avoid getting sick?
The CDC is now recommending the use of a facemask to prevent the spread of COVID-19.
What if I think I already had it?
You can walk in any time to take the antibody test. You can learn more about the antibody test here.