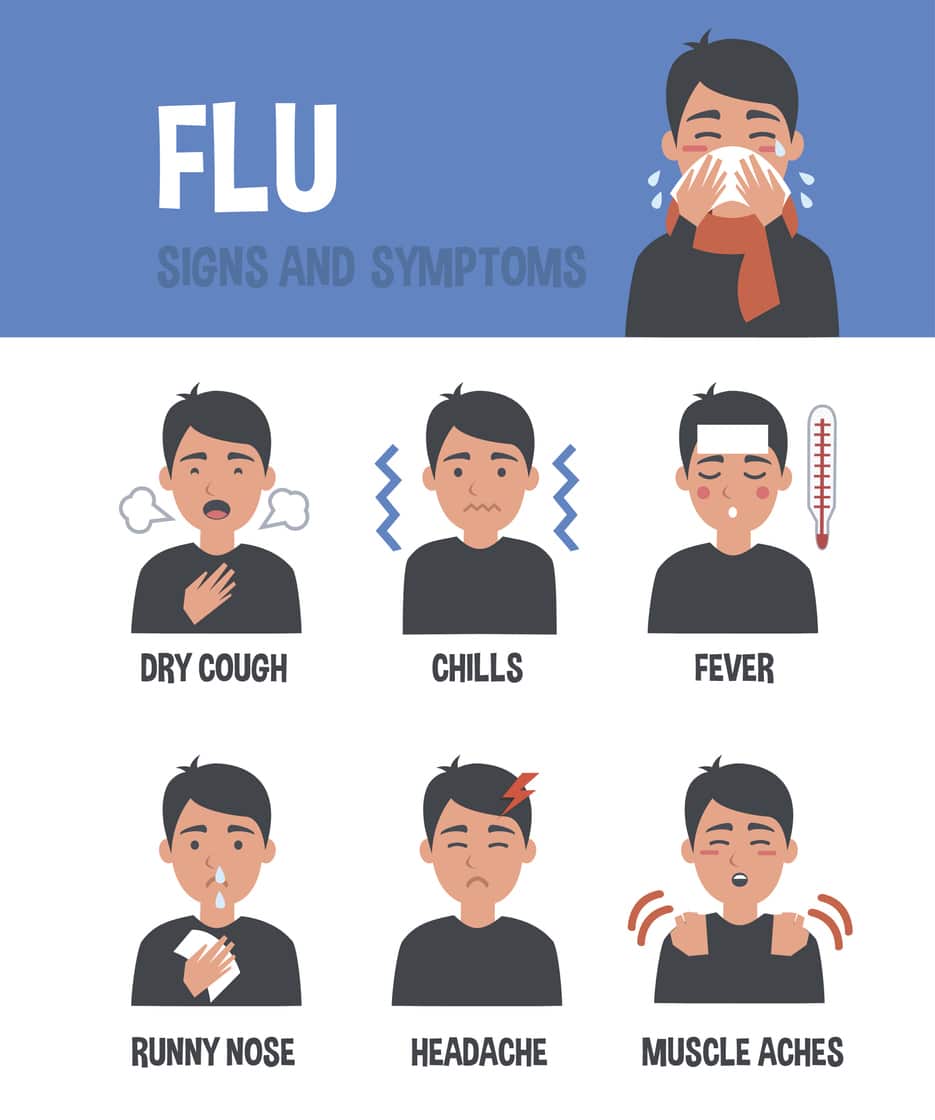 We all see the headlines when flu season begins and hear the buzz about influenza outbreaks throughout the season. But did you know that you can get regular updates on how influenza is spreading throughout your community as well as the state of Alabama? Here we will link to some resources that you can check regularly, let you know what's new with the flu, and share some information that indicates it is not too late to get your flu shot!
What is ILI and what does it measure?
As part of the CDC's U.S. Outpatient Influenza-Like Illness Surveillance Network (ILINet), healthcare providers in Alabama report the number of patients with flu-like illnesses by age group and the total number of patients seen each week. ILI is defined as a fever that is greater than or equal to 100 degrees Fahrenheit (37.8 degrees Celsius) AND cough and/or sore throat (in the absence of a known cause other than influenza). There is no requirement for a positive influenza test when determining the number of patients with ILI, but it is a good indicator of what's coming our way during cold and flu season.
So what's new with the flu and flu-like illnesses in Alabama?
Statewide ILI is at 4.83%, which is above the threshold of concern. Six of our eight districts have lab-confirmed specimens and
increased outpatient visits for ILI.
ILI activity in Northern and Jefferson Districts was below the threshold this week. However, the Southeastern district has significantly surpassed the ILI threshold.
This simply means more patients are seeking medical attention for ILI.
The influenza viruses that are circulating in Alabama are all covered in the influenza vaccine. So if you want to protect yourself,
get vaccinated! You still have time!