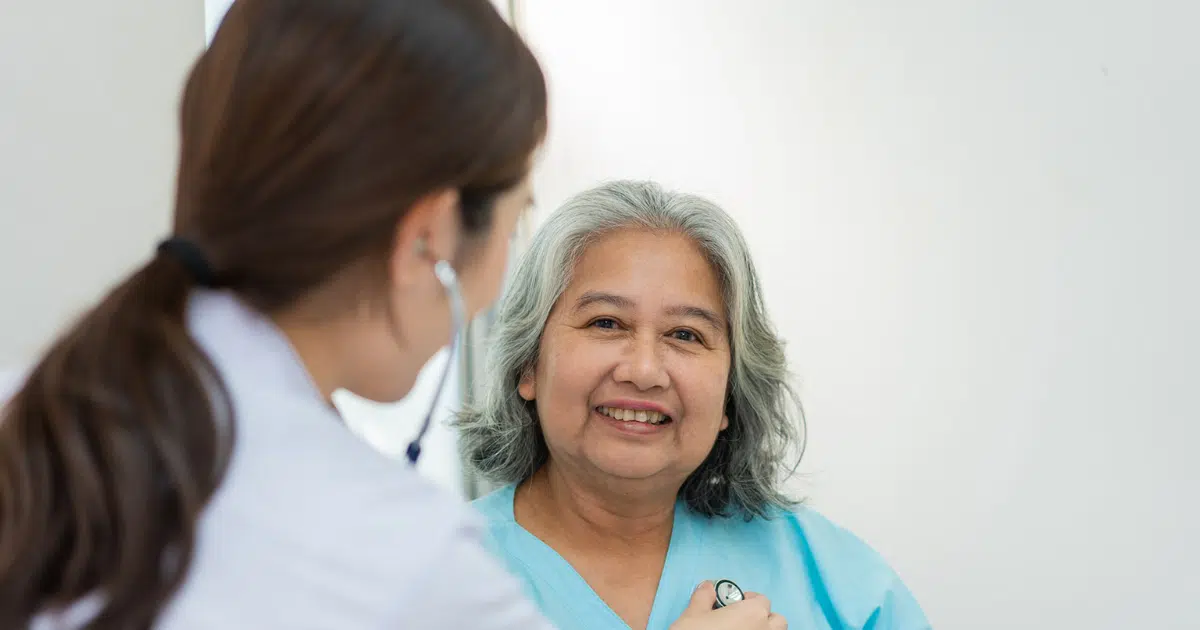 Many people often ask why it's essential to have an annual physical, even if they have no chronic health conditions or rarely get sick. We are here to answer your questions and express the importance of getting an annual physical for your current and future health and well-being! 
What is an Annual Physical?
An annual physical is a multiple-part process of the healthcare provider doing a comprehensive examination of your overall health. The examination typically starts with a questionnaire type of conversation. The provider will ask a series of questions regarding your current health conditions and medical history, including a discussion about the current medications you might be taking. 
Next, a physical examination will take place. This part of the process includes checking your eyesight, hearing, and other joint checkpoints that may be necessary. 
Based on your age and a variety of other factors, the provider will then gather any necessary lab work if needed. 
Lastly, a report of any issues or concerns the provider has gathered will be presented. 
Typically if you need to be prescribed a particular medication or lifestyle changes, these will be discussed at your appointment. If there is a need for a specialty provider, your primary care doctor can make those referrals as well.
I'm Healthy and Have No Signs of Health Issues. Should I Still Get One?
Even though you may be healthy, healthcare providers still urge adults to set up an annual exam with a primary care provider. Many health problems can easily be avoided or treated, such as breast cancer, cervical cancer, or heart disease, if detected early with annual exams. 
What If I Need To See A Specialist After I Get My Results Back?
After your annual exam, if your provider finds something abnormal, they will notify you and refer you to a specialist if needed. Common abnormal conditions such as high or low blood pressure, varying thyroid levels, and a few others are easy to be treated in the office of your primary care provider. 
Turn To MainStreet For Your Primary Care Needs
Did you know that MainStreet offers primary care services? With the same extended hours and open late 7 days a week, you can schedule your primary care appointment online for your convenience. 
Make sure you are signed up for the Patient Portal to schedule your annual appointment. Make sure to complete the Wellness Snapshot Health Survey before your appointment!